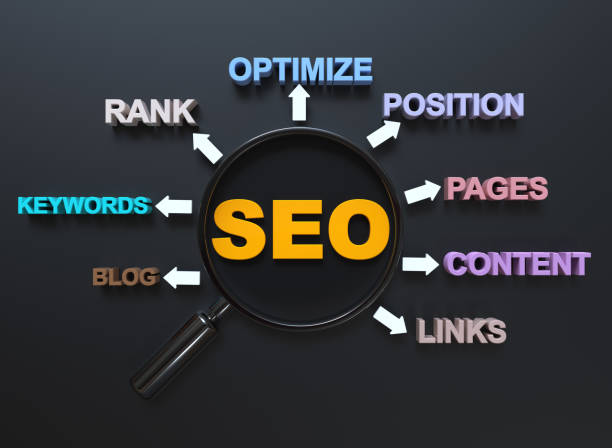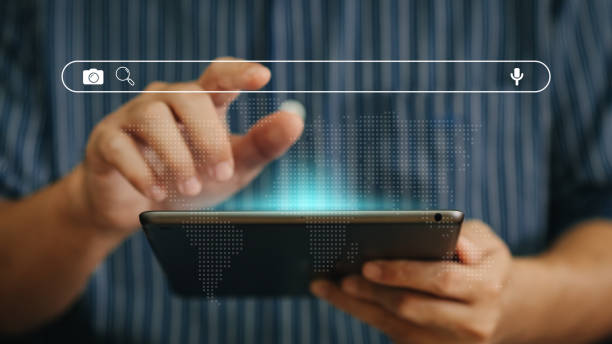 Question 1: What are your SEO goal?
SEO consultants can offer you sometimes very different services. The work done can be very different from one professional SEO to another. It can stick to a specific aspect of SEO natural referencing or expand its services to a set of inbound marketing techniques.
It is therefore important to know what you really need. Start by determining your big goals. What do you want?
Strengthen the positioning of a website (ranking)
Improve the conversion rate of visitors
Have an exhaustive indexing of your website
Get more qualified contacts…
Once you know exactly what you need, make sure your goals are measurable. You will judge better the future success of the mission.
Question 2: which consultant will best support your SEO referencing?
Start by consulting your network. Social media is a potential source of qualified suppliers. I am thinking of LinkedIn and Facebook. On LinkedIn, you will find the profiles you are looking for special info , the freelance SEO who has the required consultant experience. Ask for recommendations from acquaintances, friends, and family. Consult web marketing blogs. Discuss with an expert in natural referencing (ideally several). Most offer a free initial interview. You will thus compile a qualified list of SEO consultants with whom you will obtain the best results.
Question 3: how much to invest to improve web referencing?
It is difficult to determine the cost of an SEO consultant or a web company. It depends on many factors: Do you need occasional help or are you looking for a lasting relationship? Would you like to work with an international search engine optimization company or with an (independent) SEO freelancer? Are you targeting a broad market or a niche market that can more easily be reached? You shouldn't think of website SEO as a cost. Its return on investment is generally much higher than the predictions. According to a study conducted by the journal du net, the average daily rate charged by consultants is €587. But this is only an average cost. It can be divided by more than 2 for a beginner or multiplied by 4 for some senior consultants.
Question 4: what risk can you take?
Avoid hiring a consultant who tries to sell you things they can't guarantee. If he promises you that you will be the 1st on natural results, you can run away. Nobody can guarantee you that. If they do, it is difficult to consider them credible. Also avoid anyone who promises you an SEO strategy that will bring you instant results. If you are promised dazzling results by simply correcting your Meta tags and without obtaining the slightest backlink (incoming links), it is a bad sign.
Your SEO, is it so important?
Is your organic referencing an essential element for your business? The objective of your site is to grow your business? If you are not found in the first results of search engines, you risk missing out on your objectives. If you want to go further, contact me. We will be able to carry out a brief SEO audit, analyze your net linking detect leads to significantly improve the visibility of a site. For more information visit our website.
Also Read: Flex Printing in Lahore