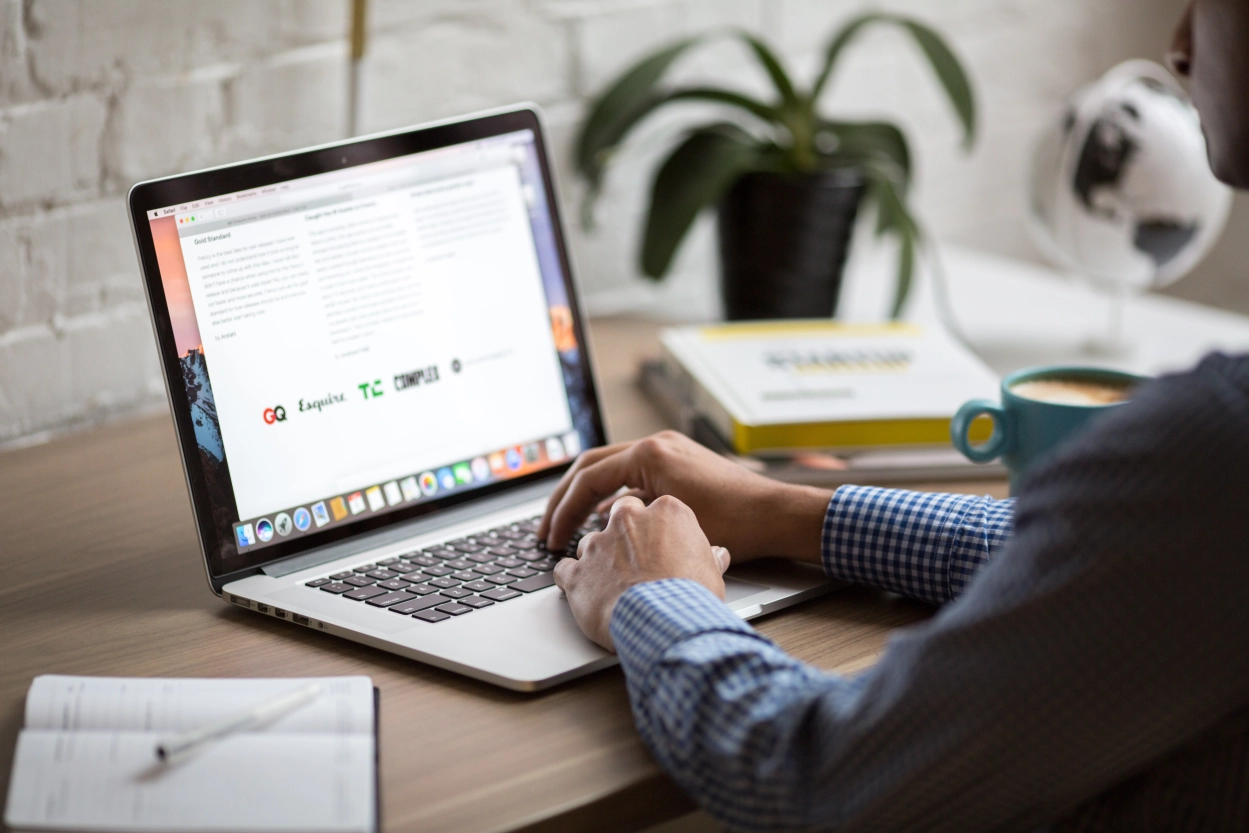 The recruitment world is fast changing. As a result, pre-employment testing is becoming popular as organizations rely on online assessment platforms. This trend accelerated after the Covid-19 outbreak, which forced businesses to switch from workplaces to work from home or hybrid work cultures and reassess their business processes.
Whether your company is remote or has a physical location, using online assessment tools for recruitment provides many advantages. They're also a quick and easy approach to narrowing down a large pool of candidates, allowing you to make the best recruiting decision possible without having to meet with each one individually.
Online assessments are processes of administering an online assessment test to assess participants' understanding and competency in a subject. These assessments can measure a candidate's abilities and forecast job success. They are systematic, complete evaluations of a person's abilities, attributes, knowledge, or competence.
The Benefits of Conducting an Online Assessment
Using online evaluation tools in your employment process can help you save money on hiring and training while also creating a workforce with the most appropriate individuals for their respective jobs roles.
The following are five benefits of using online assessment platforms.
It's difficult to evaluate a candidate solely based on their resume, and scheduling and conducting interviews takes time. However, online assessments can provide in-depth analysis that would be unattainable otherwise.
Examining candidate personalities
Regardless of their technical qualifications and expertise, an employee who does not fit well with your firm can hurt its overall effectiveness. However, online tests can assist you in identifying such individuals and providing them with the necessary training to help them adjust to your company's culture.
Exploring training options
While tests are useful, the results can be used for other purposes. For example, online tests can help you determine where an applicant falls short in certain areas, allowing you to mentor or assist them after being hired.
Using role-specific interview questions
It's important to remember that neither recruitment nor employment is a one-size-fits-all situation. However, by asking the right questions and using online evaluation tools, you can make sure you're looking at the right applicants. Furthermore, these evaluation tools are customizable, allowing you to use them when employing individuals.
Analyzing findings based on data
Online testing, unlike traditional interviews, produces results that are easily contrasted, accessible, and unbiased. While human intuition is valuable in business, data offer little room for argument. Candidates can be evaluated before and after the interview using an online evaluation tool to obtain data-driven insights.
It can be difficult to find the right people to help your company survive in the hyper-competitive world. Recruiting with online assessment tools can save you time and money while allowing you to focus on your business. Discover Assessments is a dependable online assessments platform that provides a variety of assessment tasks and utilization statistics. Furthermore, their gamified assessment, game-based, and game-themed assessments will help you achieve flexibility in establishing a responsive and customized recruitment process by introducing a fresh perspective to increase interest.
Visit their website to know more.