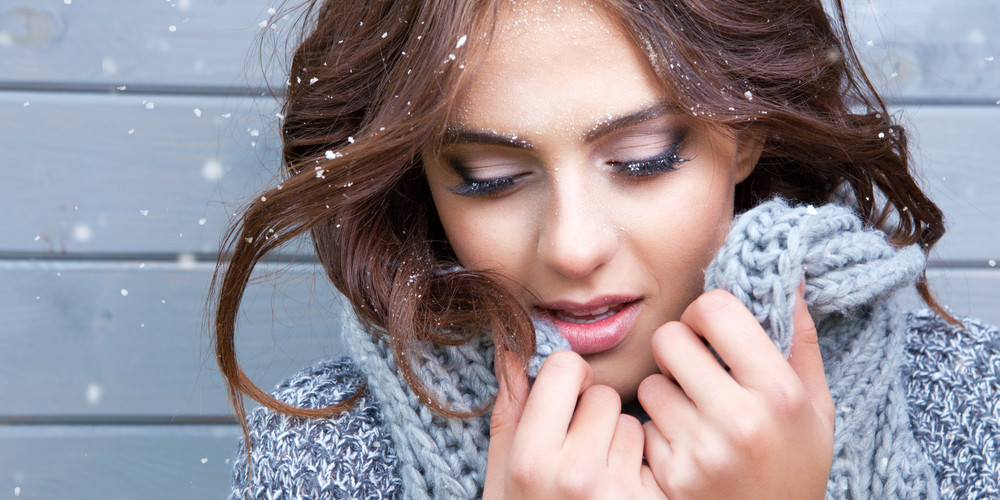 Just like the way applying a moisturizer is an important part of skincare, a lot of people still ignore giving equal or at least some sort of attention to the fragile skin around the eyes. According to various dermatologists, the skin on our lower eyelids is the thinnest and it often gets lax and creepy over time. To battle a whole lot of skin issues, including dark circles, bags, and wrinkles, it becomes an absolute necessity to use an eye cream like Ohui Age Recovery Eye Cream.
We do understand that finding the best eye cream can often become a challenge – especially the one that should suit your skin the best. To help you in the matter we decided to devise a list based on suggestions provided by the doctors.
First Aid Beauty Eye Duty Niacinamide Brightening Eye Cream
If you are looking for eye creams that should instantly illuminate the under-eye area then First Aid Beauty Eye does it best using peach micro-pearls and lightening the dark circles over time. Its formula is based on the combination of niacinamide, caffeine, and sodium hyaluronate. In case you have a deeper skin tone, it would be better to test this before buying a full jar as reviewers have experienced it showing up pale on dark skin.
SkinCeuticals A.G.E. Eye Complex
They formulated this cream particularly for mature patients who suffer from severe dryness and lack of elasticity. It offers deep moisturization as it contains proxy lane, blueberry extracts, and antioxidants which together combat puffiness and dryness.
The cream offers short- and long-term benefits. You get younger-looking skin in the long run and offer immediate radiance upon application. Dermatologists also recommend this eye cream for its pleasing texture, infusion of peptides, and acting as a sunscreen. Last but not least, it melts right into the skin."
Also Read: What Is Catuaba and How To Take It?
The Ordinary Caffeine Solution 5% + EGCG
This one is an affordable eye cream with highly soluble caffeine and EGCG, an ingredient made up of green tea leaves. It calms the skin under your eyes and showcases its magic through anti-aging properties. This eye cream's lightweight consistency also makes the application effortless. It dries quickly which makes it an ideal option in the list to apply a foundation and concealer over it.
Ohui Age Recovery Eye Cream
Summing up the list with a highly functional anti-wrinkle eye creams, Ohui Age Recovery contains the Baby collagen-EyeóÔ which helps in firming the eye area by strengthening the existing baby collagen at the corners of the eyes. These are the areas that can easily damaged and deal with major signs of visible aging under and around the eyes including fine lines, wrinkles, dark circles, puffiness, and age spots.
All of these are truly effective anti-aging options that you can buy from Sensoo Skincare right away!
Bobbi Brown Hydrating Eye Cream
Formulated with Bobbi's signature enriched Mineral Water and soothing oils, this is the perfect eye cream for sensitive skin. While the cream does not treat aging, it does an excellent job addressing dryness for the under eyes. By providing a high level of hydration, you will notice a nice improvement in under eye bags or patchy areas.
In terms of longevity, reviewers have commonly found that this eye cream lasts nearly all day. By offering a mix of hydration and absorption, you can go outside, even on hot days, and the product will stay put. If desired, you can use it twice a day and your eyes will look a lot better after usage.