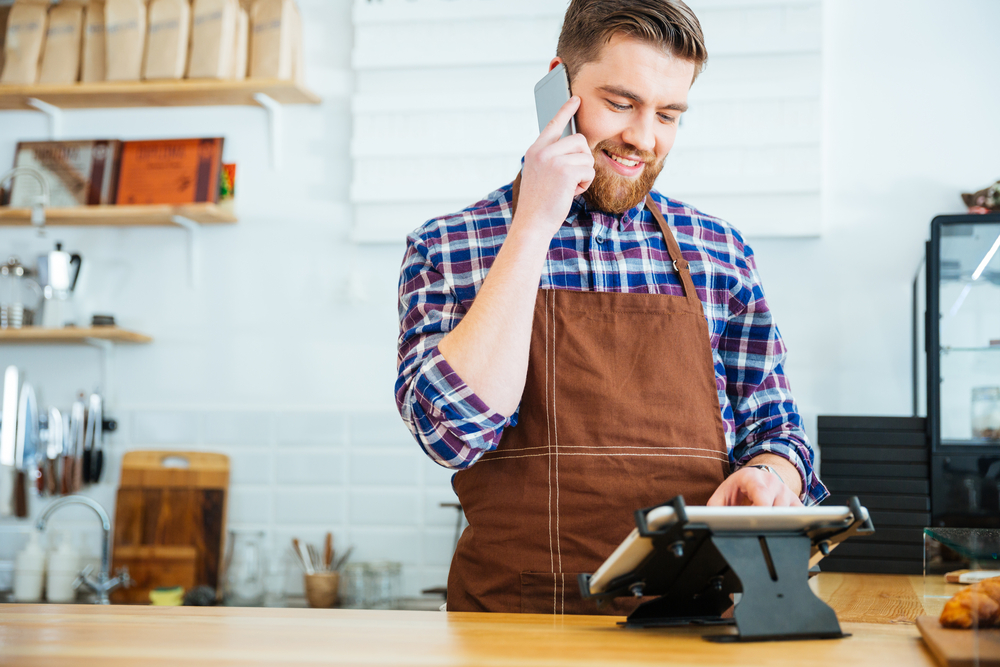 A good, streamlined restaurant reservation system is the future of restaurants efficiency. Himenus provides you the most amazing features in Online Restaurant Reservation System. As it is a detailed reservation management software that is designed so that you can give the most fascinating service to your guests. Your restaurant reservation will be easier to manage when everything is automated and thanks to Himenus Restaurant Reservation Management System you will never miss the chance to impress your customers with your well-coordinated customer service.
With HiMenus the chance of human error and any kind of miscommunication is impossible, and your restaurant can put its best service on display. The number of problems and countless hours of hassle that manual booking has caused over the years will finally go away. Guests can be sure that they have the right channel to reserve a table at their favorite restaurant and that it is not assigned to anyone.
Create a Better Customer experience:
Restaurant management system make visiting a restaurant more convenient, especially with the added ability to book online through websites and apps. As per research, 36% of customers consider online reservations to be the most important technical feature a restaurant can offer its guests. These features also allow customers to book in advance. To take advantage of consumer demand, Himenus software integrate with booking apps, offering opportunities to extend your reach.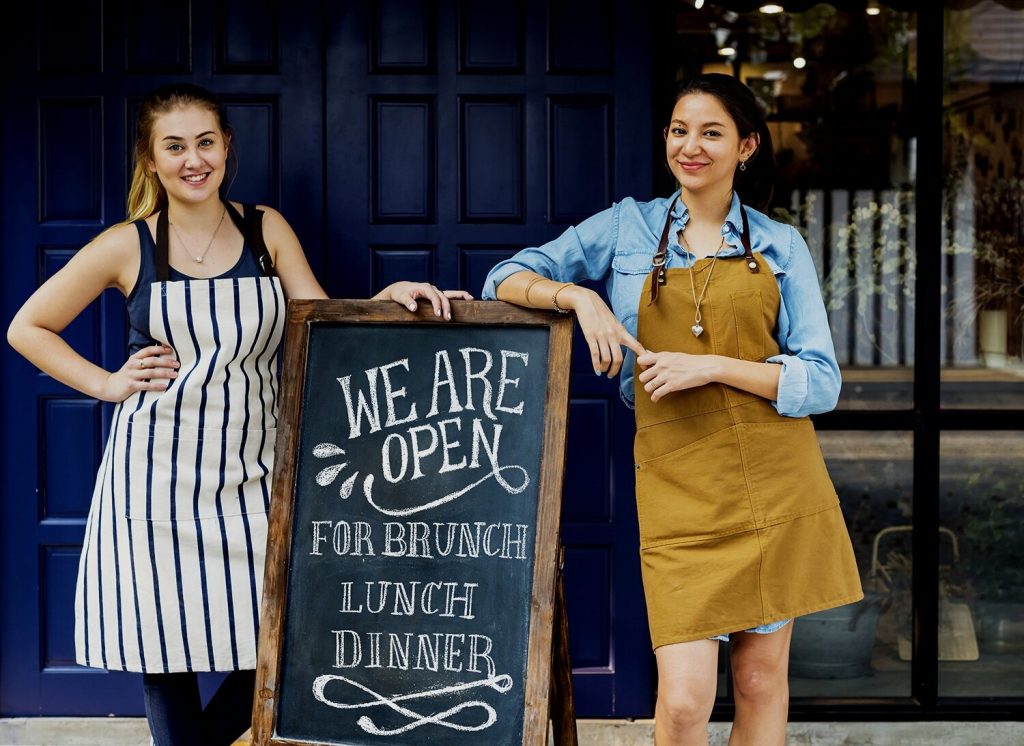 Appointments and waitlist apps give customers access to real-time wait times, appointment availability and reservations, opening hours, addresses, and phone numbers. Bookings for loyal customers are even easier. A good reservation restaurant management system should store customer information so that customers only need to select when to book a table. Stored customer information (birthdays, anniversaries, favorite dishes, allergies, etc.) can be integrated into guest loyalty programs to provide a delightful customer experience.
Advanced and Precise Reporting:
In the face of this digitalized era, actionable data is invaluable as restaurateurs need. Only information will help understand chaos. Himenus, Reservation software system lets you know how your restaurant is doing by monitoring your daily, weekly, or monthly reservations. Intuitive analytical reports give you a clear view of your cash flow and make any necessary adjustments.
More Predictable wait time:
As a customer, there is nothing worse than having to wait 30 minutes for a table to wait over an hour. Restaurant Reservation software systems help businesses optimize restaurant seating arrangements. With the table Reservation system, this allows us to accommodate more customers and provide more accurate wait times for diners. If the wait is longer than expected, the host can adjust expectations and offer complimentary snacks and drinks.
With Himenus the integrated reservation system uses information from the actual restaurant layout, so these times can be predicted more accurately. This means that the system considers the seating times of other tables and the occupied aisles, so it can provide guests with a more accurate estimate.
Increased accuracy:
Reservation systems reduce the errors caused by obtaining reservation information over the phone. When a customer books online, there is less risk of booking a reservation for the group or forgetting to write down an important food allergy.
Manage everything efficiently:
Your restaurant will be much more efficient with restaurant reservation software, starting with staffing. Easily calculate the number of wait staff you need per night using our reservation management system. You can also use historical data to predict rushes and prepare your kitchen staff. Restaurant reservation systems also have a positive effect on host status.
Guests can book online, so hosts can focus on their guests instead of answering the phone The right reservation software with Himenus keeps all your mobile, desktop and call-in bookings in one place, protecting you from overbooking and double bookings.
If the customer decides to cancel the reservation, the system will automatically re-enter the reservation time so that another customer can book that time instead. This way, you can check up-to-date availability.
Two-way Communication:
Customers want real-time information about their next dining experience. Himenus reservation management software allows you to reach your customers with important updates via email or SMS. We must update our customers as we respond to changes in health and safety guidelines.
Please let your guests know if you change your floor plan, for example due to a change in health policy. This eliminates the surprise factor and helps your guests make the best choice. You can also use your booking software as a channel to get customer feedback on previous visits. Customer feedback is essential to improving our service.
Conclusion:
A modern restaurant reservation system, the one integrated with the restaurant software, can help eliminate clutter, improve accuracy, make your business more predictable, maximize revenue, and create a personalized guest experience.
Hence, above mentioned are some important factors to consider for the growing customer demand for mobile bookings. Addressing these demands increases restaurant efficiency, improves guest experience, and increases revenue.