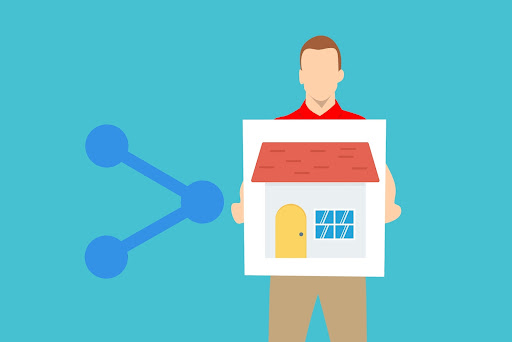 Buying the right property and including it in your investment plan can be very rewarding. But as a first-time investor, it can be challenging and you may end up making mistakes. It is important to research and make the right choice for purchasing a rental property.
Real estate is a tricky business and you need to be wary of the ups and downs it.
Here are some things to consider before you buy a rental property.
Hire a Real Estate Agent
It is best to begin your research by hiring a professional in the field. With the help of a real estate agent, you can look for commercial properties for sale before you secure an investment plan. 
It will help you identify the key characteristics that you would like for your rental property like size, location, and type. Then after you have made your decision, your real estate agent will help you complete the process. 
Research the Neighbourhood 
The kind of tenants that you attract and how fast the vacant house is occupied depends upon the neighborhood. For example, if you buy a property near a university, chances are high that students will be your potential tenant. In such a case, you will struggle to find tenants around the summer.
You should avoid buying a property in a neighborhood that does not encourage rental houses.
Consider the Crime Rate
No one would live in an area that is known for its crime rates. You can consult the police or public library to obtain crime statistics when you visit a neighborhood.
Make sure to check the crime rates for vandalism, petty crimes, and even serious ones.
Tenants like to rent a property that is secure and has security guards on duty most of the time. So check the frequency of police presence in your neighborhood.
Be Aware of Property Taxes
Be aware of the property taxes of the target area so you know how much you will be losing. Unlike what most people think, high property tax might not be a bad thing for an area that can attract long-term tenants.
You can get information from the homeowners in the community. Also, check if there are chances that property tax will increase in the future.
Consider the Job Market
If you want to sell your old property and look for a new one then consider Selling Homes For Cash offers since it ensures that you get your money fast. Check the area for job opportunities as locations with growing employment will attract more tenants. Visit a local library to find out about the employment status of the site.
Keep an eye out for announcements regarding the move of a famous company as the workers will like to move into the area and look for a rental property.
Look for Amenities 
Take your time and tour the neighborhood to check out the parks, gyms, grocery stores, restaurants, public transport, and other facilities that attract tenants to an area.
You can visit City Hall to find out which areas have the best amenities so that you can enjoy a high rent.