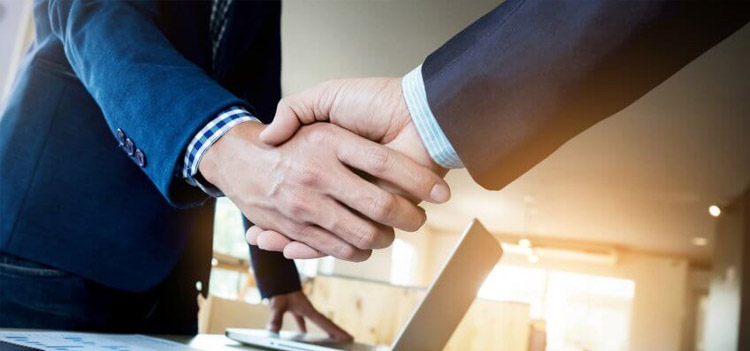 It is common, particularly in India, for your education and profession to be selected by your parents or classmates rather than by you. You may have selected Science instead of Arts in your 12th grade since that was what your parents wanted you to pursue. You may have chosen Engineering or BSc as a result of a recommendation from a friend. Choosing an MBA college or MBA course, on the other hand, should be based exclusively on your professional ambitions, not those of your family or friends.
Consider whether an MBA is the correct option for you.
A management course prepares you for a career in the business world. It necessitates that you immerse yourself in the action. Understanding what an MBA course entails can give you a good picture of what to expect. However, not everyone is suited for an MBA. Many people get to experience in management and business while working. You could fall under this group. So, before applying to any college, be sure you truly want to study MBA. You've been studying for the greater half of your life. Getting an MBA will need you to spend another year or two doing the same thing. Are you prepared to face it?
Choose an MBA programme that can help you achieve your career goals.
Now that you've decided on an MBA, consider which concentration you'd like to pursue. Examine the programmes offered by several MBA schools to determine whether they provide the specific expertise you seek. If you want to get an MBA in Sports Management, for example, be sure the college you choose provides it. It's pointless to enrol in a top-rated MBA programme if it doesn't offer the course you desire. You'll be squandering your time and money on something that won't assist you to reach your objectives. Before deciding on a college, it is usually a good idea to figure out your professional goals and investigate your possibilities.
Inquire about the cost of the course.
The cost of an MBA programme in bangalore is determined by a variety of criteria, including the school's reputation, facilities, placements, and faculty. It's vital to remember that the cost of the software isn't directly equal to its quality. Because of their illustrious name and high demand, top MBA programmes such as IIMs charge exorbitant fees. There are MBA universities that provide excellent MBA programmes at a reasonable cost. On the other hand, some MBA programmes are subpar but charge expensive tuition.
Find out whether the college has any significant connections or rankings.
Any MBA college's legacy is its marketing. So, before applying, look into the institutions' rankings and connections. The HRD ministry's National Institutional Ranking Framework (NIRF), Outlook, India, Business Week, Financial Times, and other reputable sources provide information on the finest MBA institutions in India. Check to see whether the college has any relationships with other schools or universities, as well as if it is accredited by reputable organisations. These rankings, affiliations, and accreditations simply serve to demonstrate that the college is a reputable place to get an MBA.
Check the program's duration.
The length of the programme is determined by your present position on the career map. When you wish to expand your skill set, an executive MBA programme is the ideal option. It is typically available for a period of 12 to 15 months. A normal 2-year MBA programme is the best option for people who want to pursue their MBA full-time. So, decide which option best matches your objectives and follow it.