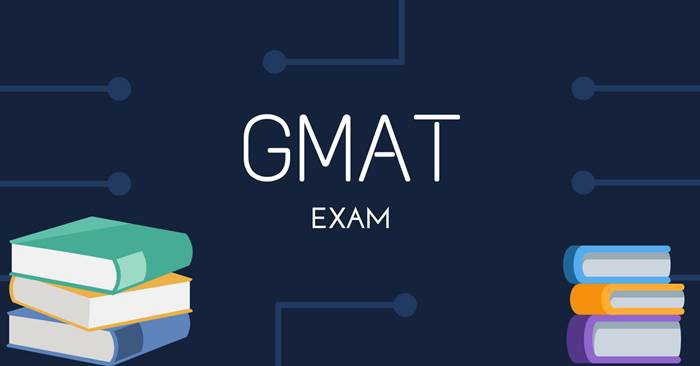 So, you plan to study an MBA in Canada and are constantly looking at top Canadian universities that offer excellent MBA programmes. Although you come across many such business schools, given the quality of the Canadian higher education system, one factor makes you shy away from the best programmes, i.e., GMAT scores. This article will tell you all about MBA in Canada without GMAT and also discuss why you should take the GMAT exam if you're interested in pursuing an MBA.
Why is the GMAT Exam Asked for Admissions to an MBA Programme?
Before we tell you which Canadian universities do not require GMAT scores to enrol into their MBA programme, it is essential to understand why GMAT scores are required to gain admission into an MBA programme. The reasons why an admission's committee at a business school considers GMAT scores as part of the admission requirements are as follows:
Mental Preparation
The GMAT exam is designed particularly to test your critical thinking, analytical writing, problem-solving, and logical reasoning skills. Hence, when you prepare thoroughly for all the sections of the GMAT exam – analytical writing, integrated reasoning, quantitative and verbal reasoning – you're basically preparing yourself to excel at the MBA programme since the GMAT requires you to develop these skills needed to perform well in an intensive Master's programme.
Compare Your Profile
While most applicants may have work experience and leadership skills, it is the GMAT exam that acts as a pivot in terms of differentiating your application from the rest. A strong performance on the quant or verbal sections of the GMAT demonstrates strong critical thinking, reasoning and problem-solving skills which are in high demand in the corporate world. Therefore, having a GMAT, in addition to work experience, will always add value to not only your MBA application but also to your career prospects.
Admission committee members of all business schools across the world gauge your application using the MBA GMAT exam so it's imperative to take this exam. It prepares you, as mentioned above,  for the MBA programme and jobs that you might take up in the future. An MBA programme that does not require GMAT scores shows that it is not as competitive as those that ask for a GMAT.
MBA in Canada without GMAT
Now that we have explained why the GMAT is essential, let us look at factors that can help you study for an MBA in Canada without GMAT. There are universities and business schools that accept your application despite not having a GMAT score if you meet the following criteria:
You have a GPA of over 3.0 or more in your bachelor's programme.
You have around three strong and well-written letters of recommendation that speak about how you will prove to be a success at the programme.
Your resume has above 3 years of work experience that elaborates your leadership skills by having managed and led projects at the organization.
Now that we have explained to you why the GMAT is an essential requirement and how you can apply for an MBA in Canada without GMAT, you're better positioned to plan your higher education.