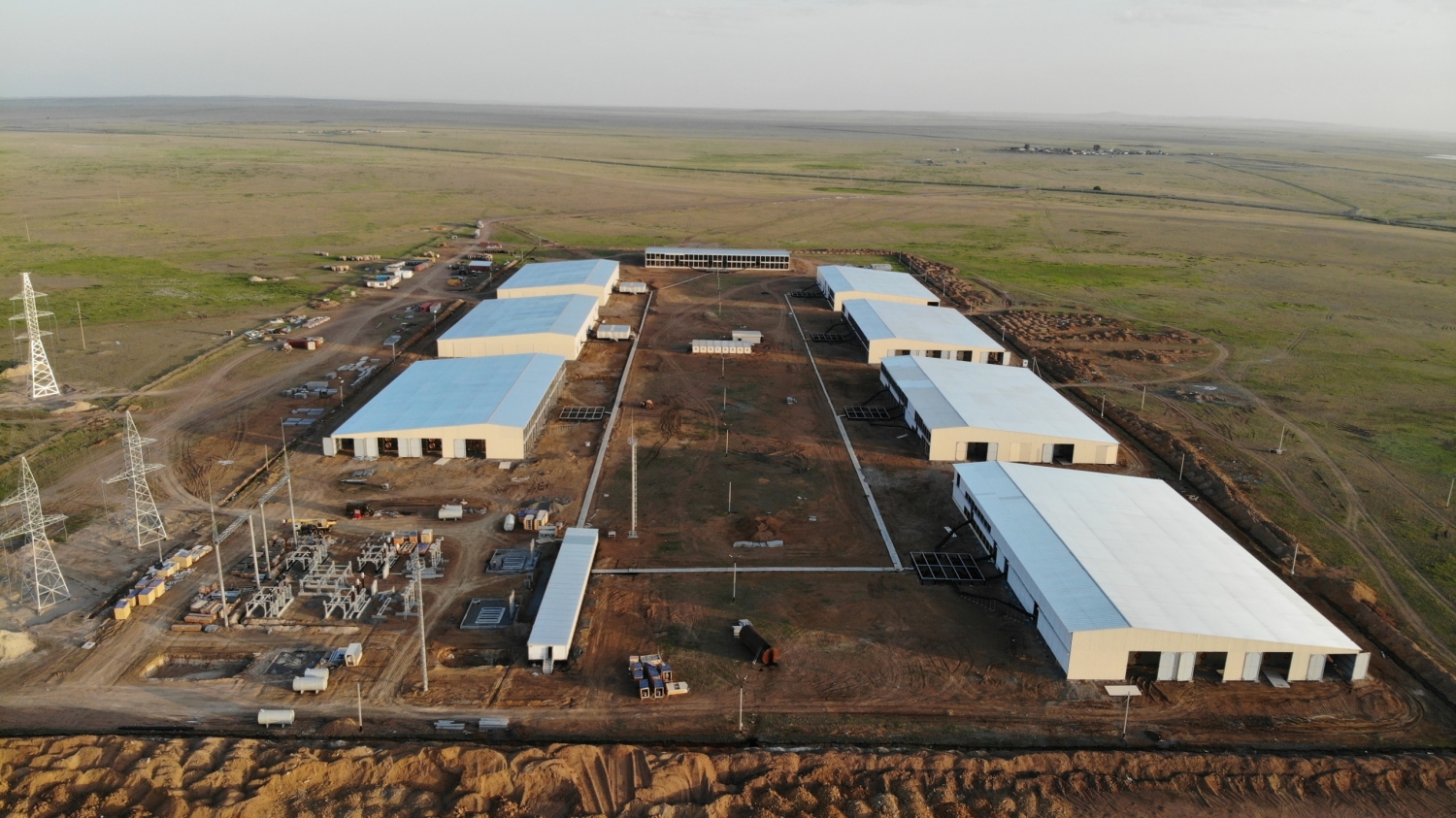 One of the features of this application for Windows is that it is capable of analyzing our hardware, calculating which currency is the most profitable, and starting to work on it. For this reason, it is one of the most interesting solutions for both advanced users and those who are taking their first steps in mining. To start working with it, all you have to do is download the program, create an account on the platform and put the hardware to work, nothing more. When we have generated enough payments we can receive the Rig hosting Company.
Kryptex allows us to control mining remotely from anywhere, and even has one of the lowest withdrawal minimums: 0.5 dollars.
We can start working with this tool, and earn money, from the Kryptex website .
If we should highlight something about Cud Miner, it is that this program is capable of mining using both the CPU and the GPU of the computer. In this way, we can select the most profitable component based on the currency that we are going to work with. In addition, it supports a large number of algorithms, which helps improve work performance (and therefore profits).
This program also stands out for being a very simple program to configure and start up, which can help beginners to take their first steps in the world of mining. It has a large number of additional functions (such as remote control, account management, monitoring functions, etc.) to be able to have control of our hardware and how it is working at all times. The important thing, after all, is to make money, not lose it.
We can start mining with this program by downloading the program from the Cudo website .
Web-based mining applications
ECOS is a great cloud mining platform, being one of the first to hit the market and, today, it has more than 90,000 users all over the world. In addition to making it easier for us to mine the main cryptocurrencies, this platform has many other useful functions thanks to which we will be able, for example, to store our cryptocurrencies, exchange them, and even invest easily without having to resort to other external platforms.
Thanks to this platform we will be able, on the one hand, to make a mining contract by investing at least 50 dollars, or join a contract that is already in operation. This platform offers a very high profitability, and allows you to withdraw the money generated from 0.001 BTC. The profit obtained depends on several factors, such as the contract selected, the amount of TH/s or the duration of the contract. It is, without a doubt, one of the best options for beginners.
We can start working with this platform from the ECOS page . Of course, once a contract is made, we will need a real machine to mine.
What program should I use?
In the end, all miners are more or less alike, with some features to differentiate between them, but nothing critical. Of course, the most widely used, oldest and most popular program among users is CGMiner . A very complete, open source program that has everything you need to start mining just by entering the mining pool data.
However, if we do not have much experience in the field of mining or computing, and we want to go easy, then the other option that we can take into account is MultiMiner . This program is easier to configure and start up, and allows us to control everything from a simple interface.