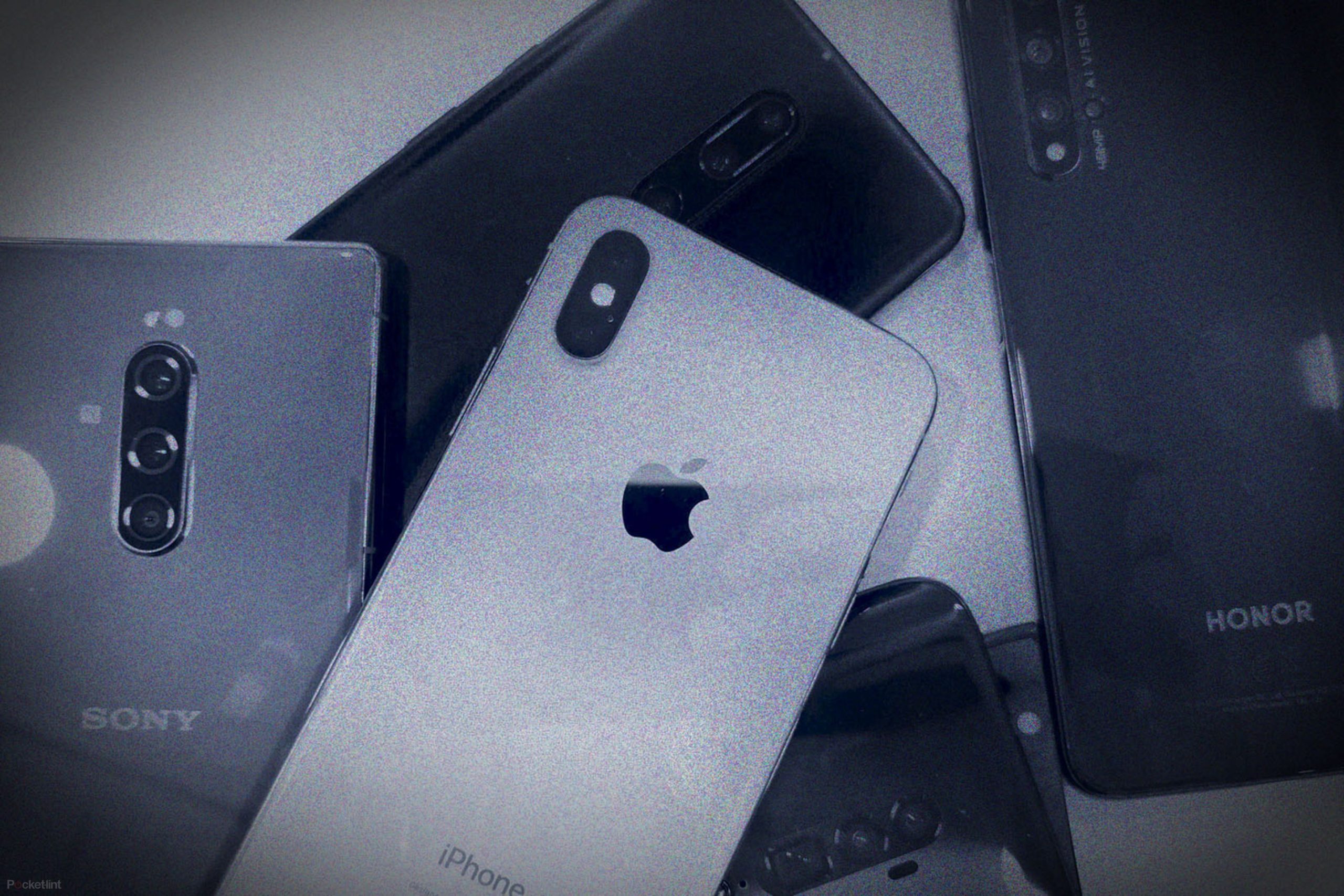 Although cell phones are a necessary part of keeping up with relationships, not everyone is interested in spending $1,000 or more. Especially those without an interest in apps or connecting to the internet from their cell phone. Here are some of the best cell phones we suggest investing in if you're looking for something simple. 
iPhone for Ease of Use
It is almost unavoidable to obtain a cell phone that doesn't have some access to the internet. And you may not want to be completely disconnected. Being able to message and video chat with family members and friends is a huge benefit. Other applications can ease everyday tasks. Many elderly or disabled people need to have quick access to their medical charts or prescriptions. 
Apple iPhones are known for their ease of use. They are formatted to be easily understood. Many of the older versions of iPhones are priced reasonably. There are options for those who aren't looking to spend a lot of money all at once as well. Options for buy now pay later cell phones are available everywhere. It has become a great way to save money for those who have a steady income every month. 
Previous iPhone generations such as the iPhone 7 can be found for as little as $150. These are usually professional refurbished, pre-owned phones. However, even spending $150 altogether may not be in the cards for you right now. You can order a new phone for as little as $27 a month if you can find the right deals. Other generations will slowly progress in pricing, but there are options for newer phones as well.
Samsung Galaxy for Those Who Prefer Android
Some folks may prefer to use an android phone. Samsung Galaxy is probably the leading competitor to iPhones. Once again, with these options, you will have access to the internet and applications. And not all of the people who are looking for something simpler are disabled or elderly. Some people just don't want to constantly be depending on their phones for entertainment. It's well known that phones can be a huge distraction from daily life. 
You can use a smartphone and still not utilize all of the features that are offered. You can find a Samsung Galaxy that is refurbished for approximately $250. You can easily acquire this advanced smartphone for as little as $37 a month. Plus if you get a smartphone, you at least have the option to utilize the additional attributes if you choose to in the future. You may find an application you wish to download to assist with a task that is difficult for you. 
Some of the best applications are those that can deliver food for you. You can order groceries and have them dropped off. You can also find apps that help you order food to be made and delivered. Tons of restaurants and fast food joints work with companies like GrubHub or UberEats to deliver deliciously prepared meals. 
Nokia for Simple Use
The leading company in non-smartphones, also sometimes called "dumbphones", is Nokia. They continue to produce cell phones that are simply for calling or texting. No apps, no video chats, just purely a phone. The Nokia 225 4G offers social media options but it is not necessary to use. It is a traditional cell phone, with no keyboard included. 4G Allows for clear call quality and quick text messages. 
You can find a Nokia 225 for as low as $65. Although this may be something you wouldn't mind paying $65 all at once, you can still find options where you don't have to. For as little as $15 a month, you can own it. Saving money is for everyone, so why not use the opportunity to do so? These phones are a great gift for your off-the-grid brother or your grandma that always needs help with something. 
Whether you decide to purchase a smartphone or not, there are options out there that you may be unaware of. You should never feel that you have to choose one thing over another. There are options out there for those who need a bit more flexibility when budgeting.