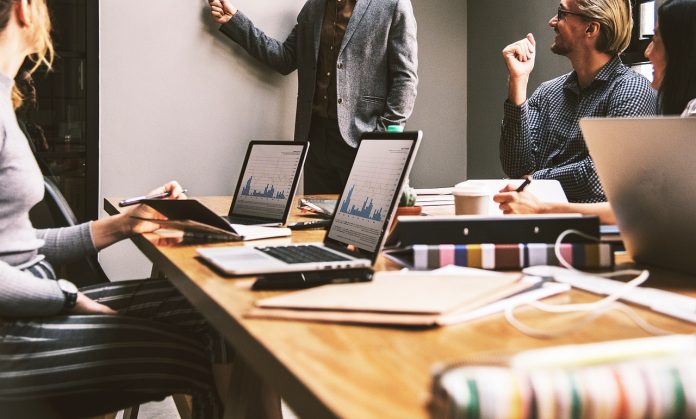 Business owners have to invest in business insurance to provide it a much needed financial protection from discerning unforeseen accidents and calamities that threaten to derail the company. Most states require business owners to at least have general liability insurance. However, there are many other types of business insurance also available. As per Charles Spinelli, investing in the right policies is vital to lowering the financial risks faced by a business.
Charles Spinelli highlights a few of the common business insurances
Business insurance basically is an umbrella term for a variety of insurance types that cover financial losses to a business. These policies may cover anything from medical expenses and legal liability to property damage and more. Each and every business faces a unique set of challenges and risks, and hence they should prioritize investing in a coverage that effectively meets their requirements.
Here are some of the most common types of business insurance available today:
General liability insurance: This vital coverage is meant to protect a business from lawsuits filed by people outside the company, alleging that the business has caused property damage, bodily injury and harm to reputation. General liability insurance provides compensation for legal defence and settlement costs in case of a lawsuit. It can also provide compensation for medical bills in case injuries take place on the company property.
Commercial property insurance: Commercial property insurance provides compensation for damage or loss to physical property like a building or inventory due to things like lighting or fire. A few causes however are generally excluded, such as damage caused by flood or water. Damage to equipment, inventory, building or property caused by natural disasters or any other accidents is covered by commercial property insurance.
Business income insurance: Also known as business interruption insurance, business income insurance helps in financially protecting the business owner in the event of a covered disaster or a situation that prevents them from operating the venture effectively. Business income insurance can provide reimbursement for lost payroll, rent and business income.
Workers' compensation insurance: Such coverage protects businesses from claims and lawsuits that arise from employee injuries taking place at work or due to the nature of their work. Even though this coverage is required by law for most businesses, the specific workers' comp requirements vary by state. The medical expenses of the injured employees, as well as the income during the time they can't work come under workers' compensation insurance.
Professional liability insurance: Professional liability insurance protects a professional from customers who may want to sue them for real or perceived damages resulting from mistakes made by the professional in doing their job. Such coverage complements the general liability insurance by insuring events or incidents that are not covered under that policy.
Cyber-security liability insurance: Such coverage protects a business in case its digital data gets compromised. Cyber-security liability insurance is at times available as an add-on to a business owner's policy or general liability insurance. It generally covers the operational expenses of a business, along with the costs incurred by customers whose online security was affected.
As per Charles Spinelli, no business is immune to risk, but it can be protected with the right insurance policies. By gaining a good understanding of the types of business insurance available, a business owner can make sure that their company is properly covered in the event of an accident or disaster.