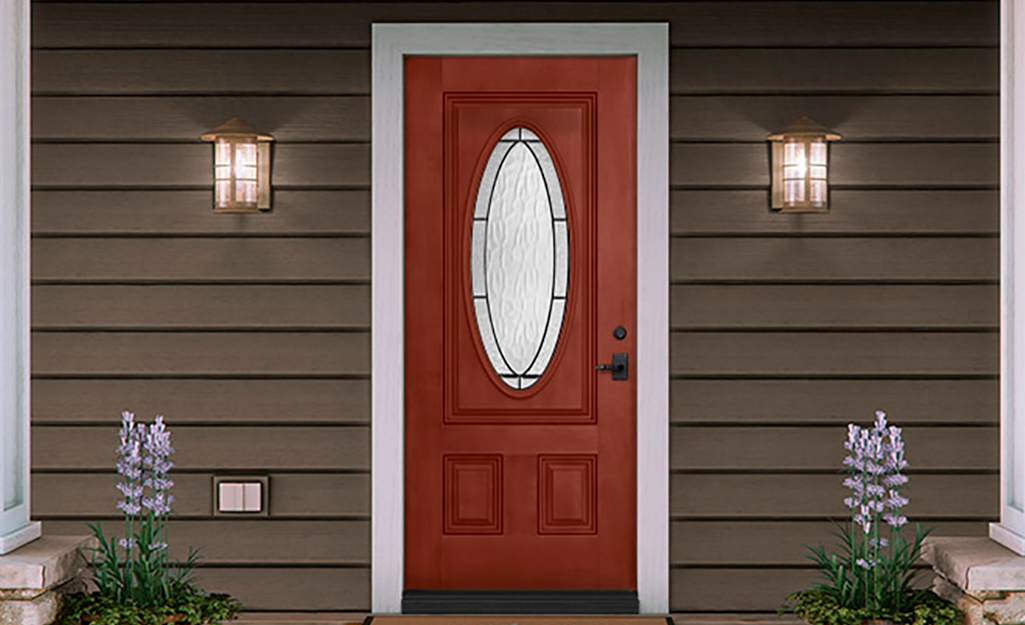 Doors are an important component in an overall design scheme. However they are functional elements too and when it comes to choosing a door, its function is just as important as its style. .
Key door characteristics like size, thermal properties, susceptibility to warping, security, opening direction and transparency are some of the main issues to consider.
In the past this often meant you had to make do with an ugly or unsuitable looking door. Luckily for us this is not the case anymore.
Novel design and advances in materials mean we don't have to make any concessions and, thanks to the internet, we can find specialist suppliers, compare prices and order without having to endure a hard sell from a face-to-face salesperson.
The Folding Sliding Door Revolution
Softwood or flimsy PVCu was prone to bending, warping and could be insecure. Due to the nature and role of a door, these factors are understandably off-putting.
Now, high performance plastic and aluminium composite doors are affordable, secure and durable. These folding doors can transform a home and vastly increase the usability and size of the available living space. Bifold doors look stunning, but they also help add plenty of extra light into a home and make the space far more versatile, enabling the inside and outside to meld harmoniously when required.
Of course they look fantastic in modern homes and apartments but they work exceptionally well in traditional homes as well.
Affordable Interior Doors
Online suppliers have made the door market terrifically competitive. Prices are low, delivery is fast & free and the choice amazing. Modern or traditional, finished or unfinished, glazed, panelled and patterned even printed – the choice is yours.
Easy Inspiration
The internet has also brought us a wealth of free and easy to access inspiration – like our very own blog, Google image searches and the fantastic Pinterest.
These resources let you get a feel for how different colours and styles might look in your home and bring together all the best ideas and designs into one place.
Pinterest collects together thousands of themed pictures, so searches display a page full of ideas and links to dedicated and highly relevant albums. If you're on the market for updating one or more doors in your house, then it's definitely a good starting point to get a feel of the type of doors you'd like.