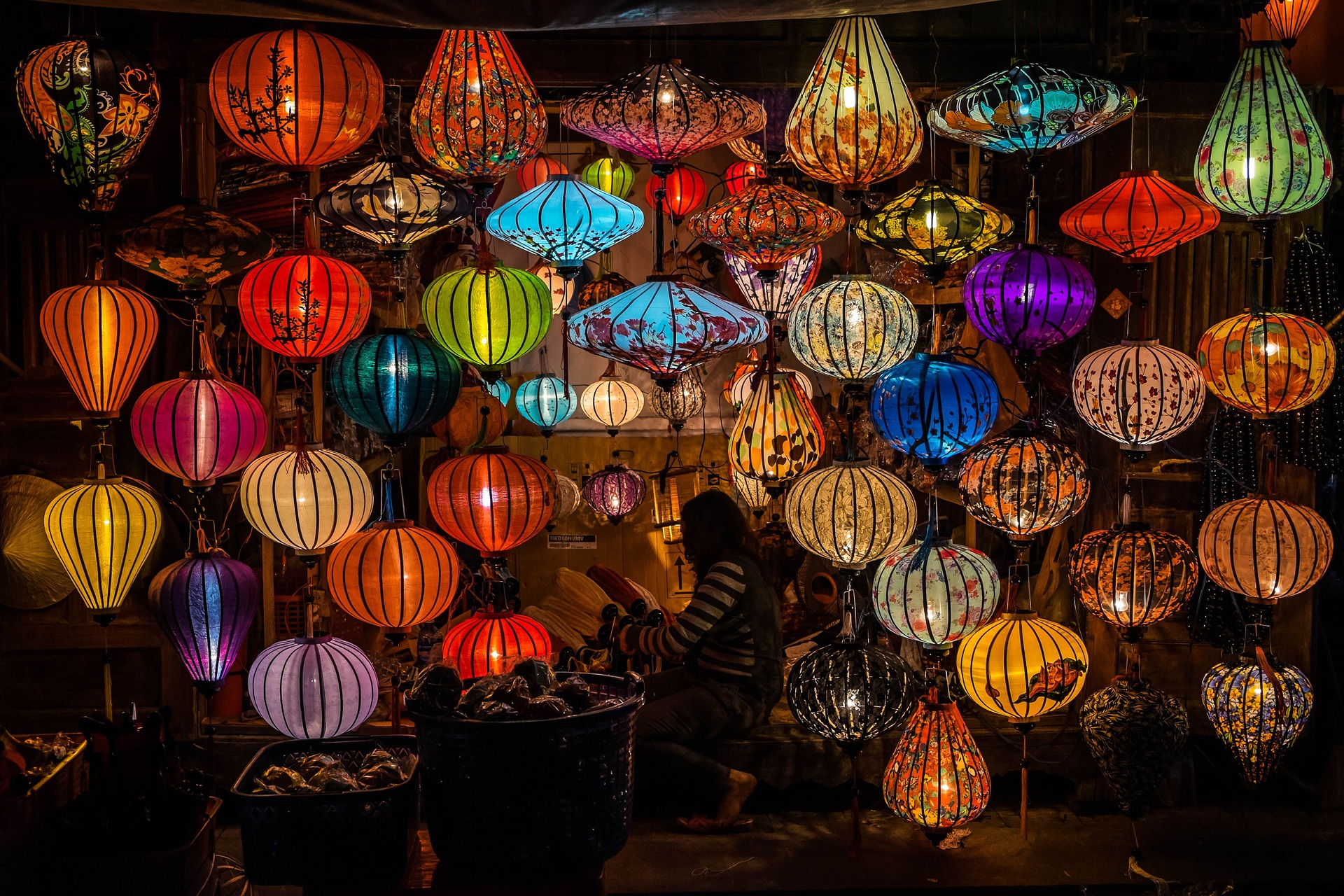 There are So many Myths about Stock Market which can easily Diverse anyone's Mind. But With the Passage of Time and Online Data available People Have Started Believing what exactly is Stock Market and How It Provide Profit to you if you give Your Proper Timing in it.
Myths about Stock Market
Most Of The People think That Only big Companies and Organizations can buy Stock and Earn Higher Profit from this Stock Exchange Market. AS They can face Higher Risk Involved in it and if there is a Loss then also it will not affect them. But this is wrong as Stock Market is for Everyone Any Person Who has Full knowledge and Who Know Basic Steps to Invest in This Market can join Stock Exchange Market Anytime when He has decided to enter into it. Internet And Digital Devices usage has increased so much in our world that Now People Can Grab Knowledge about anything they want.
People believe that Stock market is a Market of Risk. But they forget that No business or service is there in our whole World where there is No Risk. Every Market has Risk only you have to Use Your Intelligence to remove Risk or Loss from your side And Earn good Income.
There is also a Believe that Buying Higher stocks will Provide More Profit to Companies but always Keep in Mind that Rising Higher so much will make you touch down the earth immediately. Even I have seen many companies getting More Value in Market and instantly there Shares Get Downward and That Company got shattered with the Blink of an Eye. Before Buying stocks Survey in Market about the Background of Company and Then Invest. As Higher value Stocks have More Risk in Market.
There is Also a Myth that People With less knowledge and Information about stock market can blindly enter into it In order To gain Profit but They Forget That without basic Information about how To purchase stock, Which share Will Provide Them Benefits, When To sell them, When Stock exchange Market Open, how Can We Fluctuate our Stocks all these Steps Should be Known By Person who want To Be a part of Stock Marketing. Without Any Knowledge they will End up losing their Money.
Most of the People Believe that Price Earnings Ratio also Analysis about the Company Selling's and Earning's. These Is Absolutely wrong PE ratios help to calculate about the Stock value in Market. It does not Give Any Information about the Company.
It is also a Myth that Young Generation can Easily invest in market as They can bear the Loss incurred by stock value bit this is Also wrong as Any person Can Invest in Stock Market here Age Is Not a Matter what Matter here is Knowledge and Experience.
I Hope the Above points Have Made You clear about all the Common Myths about Stock Market.
With Growing Use of Internet it has Given Rise to Stock Marketing Again in this world.
About The Author
Gaurav Heera is a stock market analyst & professional trader. He's also known as best stock market trainer in India and sharing his knowledge & expertise through his two best known courses named Stock market course in Delhi & Technical Analysis Course in Delhi. 
click here more