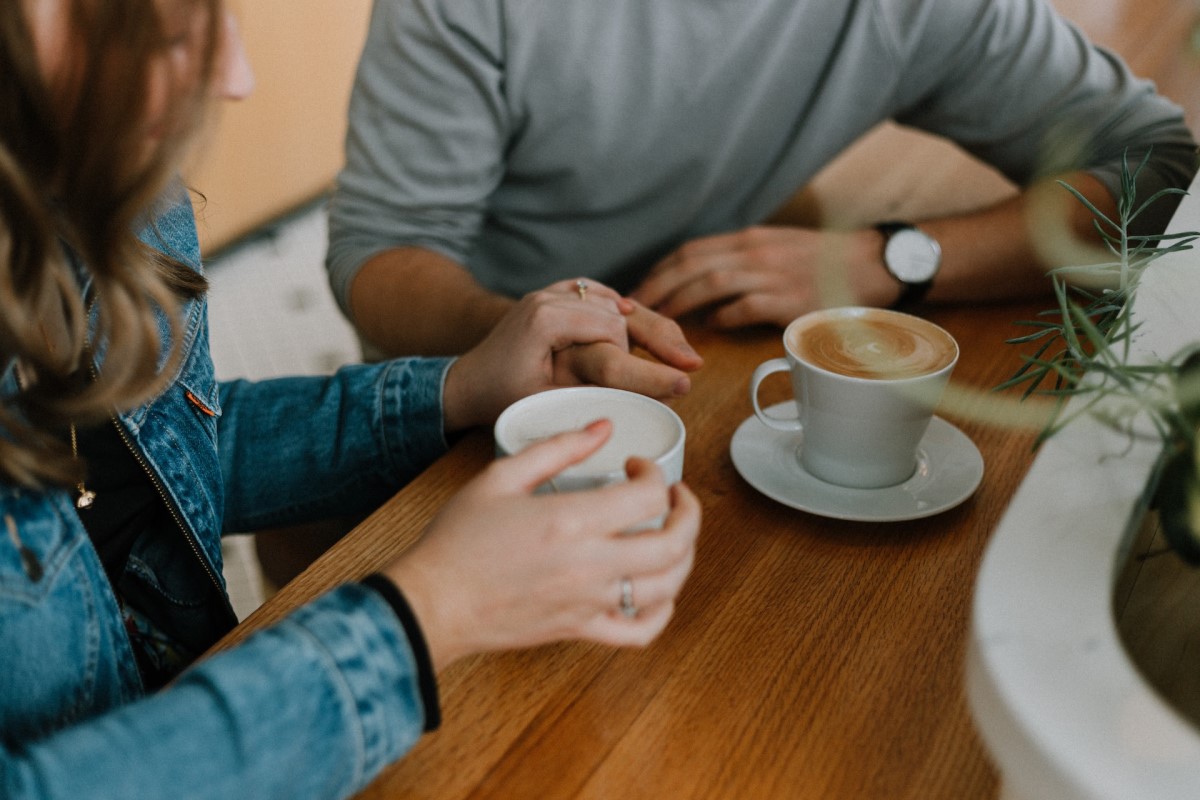 Online dating has become a popular way to meet people in the digital age. It's easy, convenient, and allows users to have more control over what they see than traditional dating does. However, there are also some downsides to online dating: for example, it can be easy for people to get distracted or caught up in the numbers game (i.e., not being able to tell when a match isn't right for you simply because they're not responding often enough or frequently enough). But is there really any difference between traditional and online dating?
Traditional dating is a process, and it takes time
It can be nerve-wracking when you first start dating someone, but it gets easier as you get to know each other better.
Online dating is a different type of process. You can find people online who share your interests and preferences, but the experience of getting to know them is different because there's no physical aspect to it.
Online dating can be more efficient than traditional dating because it allows you to meet many people at once without spending much time with each one. You may also feel like you have more control over the process since you don't have to rely on someone else's schedule or availability.
While traditional dating requires some effort on your part, online dating requires even more effort if you want to find someone who fits your criteria. You'll need to spend time finding profiles that interest you and writing messages that attract potential dates' attention.
If you're looking for a serious relationship, traditional dating may be better for you because it allows you to get to know someone gradually over time so there are no surprises later on. But if all you want is casual fun or friendship with no expectations, online dating might be worth trying first
You can communicate with multiple matches at a time
When you're using an online dating app, you can communicate with multiple matches at once. This is especially useful for those times when you're feeling particularly busy or social and want to be able to chat with more than one person at a time.
You can also see who is online and who isn't, which helps you decide who might be worth messaging first if there are several people that interest you. It's also useful for knowing if someone has viewed your profile–it's nice not having to wonder whether they saw it or not! And finally, this feature lets people know when someone has liked their profile so they can follow up on that interest if desired (or ignore it).
You can get to know your matches before meeting them in person
One of the best things about online dating is that you can get to know your matches before meeting them in person. Unlike traditional dating, where you might only have one or two chances to talk with someone before deciding whether or not you want to go out with them, online dating allows you to exchange messages with multiple people at once. This gives you a better idea of who they are and what they're looking for in a relationship before committing yourself (and possibly wasting time).
The ability to message multiple people at once also helps prevent "bad chemistry" early on–two people may seem like a good match based on their profiles, but end up having nothing in common when they finally meet face-to-face. On the other hand, if both parties like each other after chatting online first then there's no reason why this won't translate into success when meeting offline: couples who meet online are just as likely as those who meet offline at bars and restaurants!
Online dating has become a popular way to meet people
The rise of the Internet has made it easy for people to connect with other singles and make connections. Many people who use online gay dating websites want to make sure they are meeting the right person, so they do their research on the person they are interested in before they meet up in person.
Online dating offers many benefits over traditional dating. It is easier for people who live far away from each other to connect with each other online than it would be if they were trying to find each other in real life. Online dating also gives people more time to think about who they want to date, instead of spending all of their time looking for someone when they go out with friends or at bars and clubs.
You can check out your matches' profiles and photos without their knowledge
If you're interested in someone, there's no need to wait until they message you first. You can see how many people are interested in you, how many have viewed your profile and liked your photos. If someone has blocked or ignored your attempts at communication, this will also be apparent on the app's "match" page–giving both parties an opportunity to move on with their lives (or get back together).
So, what's the takeaway? Online dating is a great way to meet people and find your soulmate. It can be frustrating when your matches don't respond to messages or don't reach out as often as you'd like them too — but at least there are plenty of other apps on your phone!