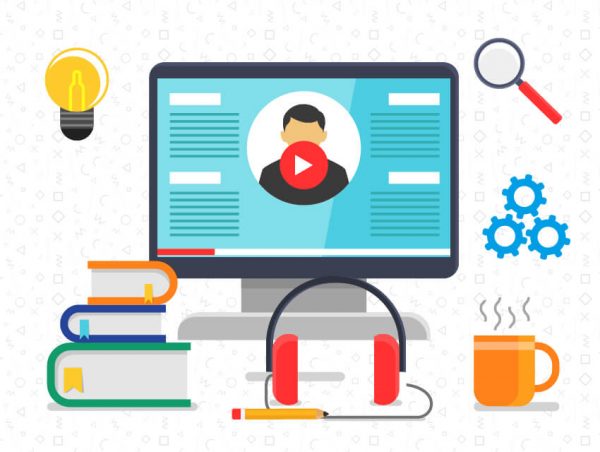 The word competitive examination includes many important factors. Do you know what are the two most important factors for a competitive examination? Well, they are the eligibility criteria and syllabus. In this fast-paced, results-driven world, everyone is trying to build a stable career. However, to obtain an optimum place in this highly ambitious world, you have to keep an eye on the most advantageous options. When it comes to the most preferred options, we cannot forget the GATE exam. Yes, if you are studying Engineering or Science, then the GATE exam can help you flourish in your career.
Students who want to succeed in this examination need to learn as much as they can about GATE eligibility and the syllabus.
GATE Eligibility Criteria for Students
The minimum qualification required for candidates is 10+2+3. Candidates in the 3rd year of their undergraduate program can also register for this examination.
In previous years, candidates were allowed to apply for only one single paper. But, since last year things have changed. Now, candidates can choose two subjects from the guided form of sequences.
In the GATE examination, candidates don't have to fret about age limits as there is no specified age limit.
Students from Engineering/Technology/Arts/Commerce or PG in related streams are eligible for this exam.
In the GATE examination there is no limit to the number of attempts. Students can attempt the paper any number of times.
GATE Syllabus – An Important Factor
No doubt, in any competitive examination, understanding the syllabus is essential, as it helps the aspirants get a good idea about the core topics and disciplines covered in this competitive exam. Also, it will inspire them to shape their study plan accordingly and ace this exam.
Indeed, passing this exam successfully is a huge boost for many candidates as it has the power to associate their careers with some highly-reputed organizations, PSU opportunities, MNC jobs, and more.
When it comes to the syllabus of this exam, it comprises 29 disciplines or subjects, and you have to choose one, according to your niche.
Candidates need to learn more about the syllabus and notes as per their subject preferences. For example, if you belong to the Computer Science stream, then you need to learn more about the GATE CS syllabus.
This is how you can cover these important factors when it comes to a hugely competitive examination like GATE.