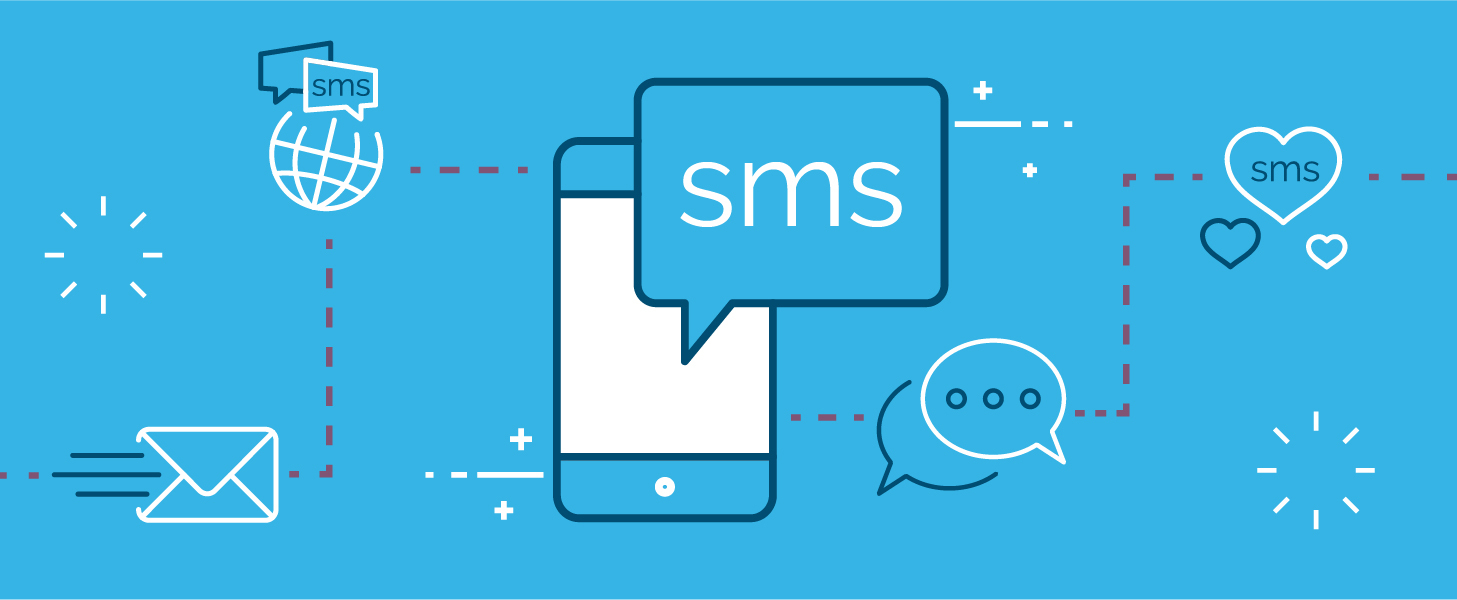 Any educational institution faces a significant challenge in managing communications. Parents, students, and teachers must stay in touch regarding various topics, including student development, teacher training, school activities, and more. While there are various methods to interact with these groups, using a school SMS service ensures that critical information is disseminated and viewed.
SMS Service is the fastest and most effective communication medium available today. It holds a high open and response rate of 98%. Bulk SMS service may benefit the education industry; it's a distinctive approach to creating relationships with students, parents, and instructors. School SMS service can have several benefits, and most importantly, it can help build mutual trust between the institution and students.
Benefits of School SMS Service
Notifications about forthcoming events or holidays
Through the bulk sms api, you can maintain classroom management and scheduling is crucial. Fundraisers, athletic events, themed days, Book Week, vacations, and a plethora of other activities fill the school year schedule. School SMS Service can assist parents in staying on top of their children's schoolwork. Alerts can be distributed to the whole student population or specific courses in advance of an upcoming event. Any assistance you can provide to parents in keeping track of their children's activities would be much appreciated by them, further improving the school's reputation.
Notify specific individuals about current events
System administrators can arrange contacts into specific groups with the most bulk SMS platforms. In addition, audience segmentation via school SMS service makes it straightforward to deliver highly personalised and targeted communications about after-school programmes, seminars, and cancellations. System administrators can then deliver the appropriate messages to the appropriate people every time.
Students who are absent from class
Absenteeism can be stressful for parents, instructors, and students. However, you can use the school SMS service to automatically notify parents when students go missing without warning to tackle the problem.
Personnel contact
School SMS service can also be used to communicate with employees. A quick SMS can alert them to upcoming events or be used to fill staff vacancies quickly. Educational institutions must maintain strong relationships with their personnel since the level of service they provide to students is immediately influenced. SMS can keep employees informed, which is likely to enhance morale.
Assist students and their parents in being more prepared 
By providing the following services: Unfortunately, important emails are frequently forgotten. A genuine email will take 90 minutes to answer, whereas a text message will take 90 seconds. With a school SMS service system, students and parents can remain on top of important application deadlines and standardised testing dates.
Recruiting new students
A school SMS service can be used to begin student recruitment attempts afresh. A simple text message alerting prospective students and their parents of open days or registration dates can go a long way further encouraging them to apply. Schools can also send over content links to course outlines or extracurricular activities. Institutions, for example, notified everyone on their undecided student list about upcoming seminars and events that would give potential students further information on majors and career options. It ended up becoming a big success.

As busy parents fight the volume of information from their children's school, it can be difficult to determine the vital or urgent messages. So it's time to think about SMS as a way to improve communication.
Using SMS communication to recruit and retain students and parents is a sure-fire way to succeed on a university, college, or school campus. It provides transparency for all parties involved and, as a consequence, increases the educational environment's efficiency. So get in touch with Mtalkz today to identify and find out how the school SMS service can help students, parents and your staff.