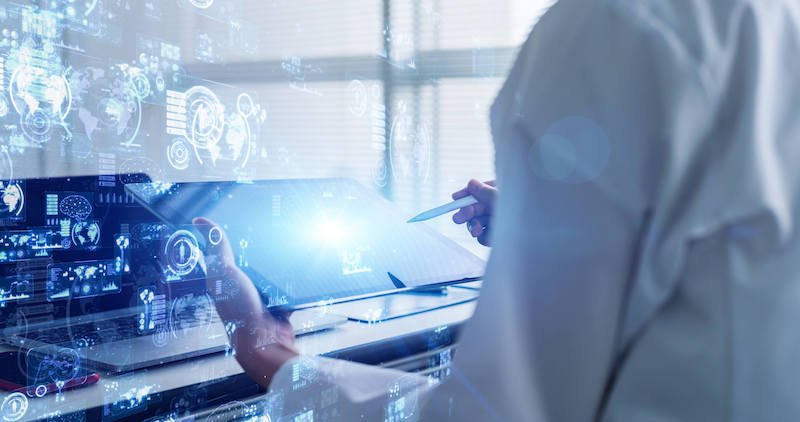 Over the last few years, AI has opened up several possibilities for building the future of lots of people. From space exploration to melanoma detection, artificial intelligence makes waves across the industries, making impossible things possible.
AI and Machine learning involve creating programs that can access data and use it for themselves. The salaries in every featured role not only rely on the educational background and professional experience of the candidate but also how well they are equipped with the latest technology in each of these fields. 
Business Intelligence Developer:
The duty of the Business Intelligence Developer is to process complex internally. In a financial services company, someone monitors the stock market data, which will help make the investment decisions. Similarly, in the product selling company, this could be someone who monitors the sales trends to inform distribution strategy.
However, just like data analysts, business intelligence developers do not develop the reports themselves because they are generally responsible for designing, modeling, and maintaining the complex data in very accessible cloud-based data platforms for business users to utilize the dashboards.
The expected qualification required for a business intelligence developer is a Bachelor's degree in engineering, computer science, or any other related field. They also need hands-on experience in data warehouse design, data mining, SQL, etc. Furthermore, to get the job of business intelligence developer, a candidate should also require familiarity with its technologies, such as Tableau and Power BI, and strong technical and analytical skills.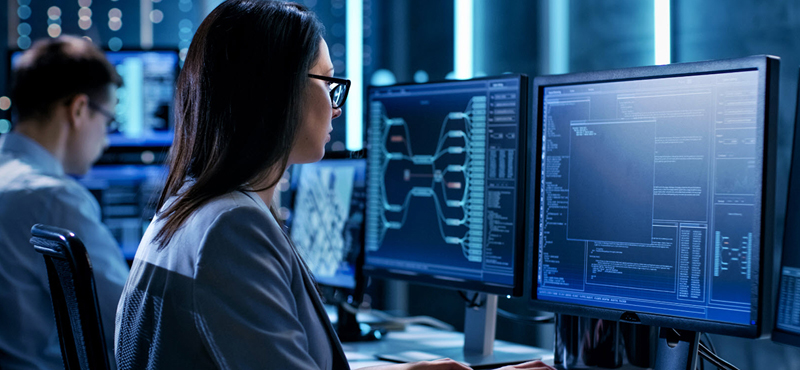 AI Data Analyst:
In the past, the responsibility of a data analyst was to collect, clean, process, and analyze the data to glean insight. For most businesses, these used to be mundane and repetitive tasks.
After the rise of AI, most of the mundane work automates, and now the data analyst has to upgrade to join the set of AI careers.
Nowadays, the job of a data analyst is to prepare data for machine learning models and develop meaningful reports based on the results. Many online websites offer Artificial Intelligence coupons to enjoy the discounts when starting a career as an AI data analyst.
Therefore, the AI data analyst now needs to understand more than just spreadsheets. They require skills in various parts, including Python for cleansing and analysis of the data, BI to understand the market and organizational context, SQL and various other data-based languages to process data, and Analytic dashboards and visualization tools.
Software Engineer:
It is another one of the highest-paying jobs awaited for artificial intelligence engineers in 2022. They bring together all the development tasks, including writing code, continuous integration, quality control, API management, and many other things for artificial intelligence tasks.
Moreover, they also build and maintain the software that data scientists and architects use and inform and update new AI technologies. You require skills in both artificial intelligence and software engineering.
Additionally, they also require programming skills, including statistical and analytical skills. Also, the certification in AI or data science greatly impacts employers.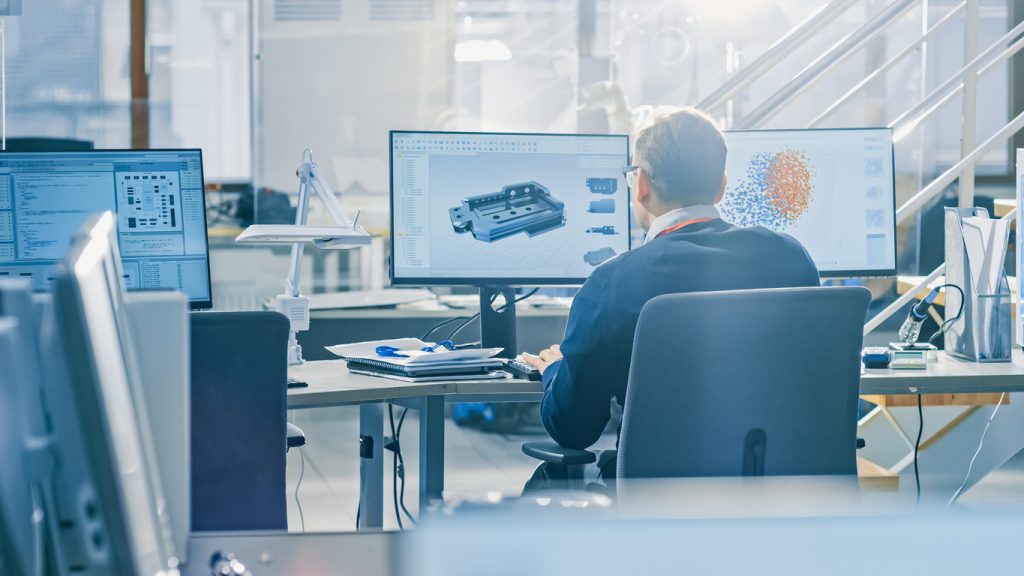 Robotics Engineer:
The robotics engineer is perhaps the first in the AI career since the industrial robots gained so much popularity in the early 1950s. From assembling lines to teaching various subjects, robots have come a long way. The healthcare department uses robots to assist the surgeries.
On the other hand, humanoid robots are being developed for personal assistance. The job of a robotics engineer is to make all this and more happen. The responsibility of a robotics engineer is to develop and maintain AI-powered robots. Companies usually expect an advanced degree in engineering, computer science, or other related fields for this position.
Research Scientist:
The research scientist job is one of the most academically-driven AI careers in which they need to ask creative and new questions. The research scientists are experts in plenty of disciplines in AI, such as mathematics, machine learning, deep learning, and statistics.
Like data scientists, research scientists are also required to have a doctoral degree in computer science to start their careers. Companies expect them to have extensive knowledge and experience in computer perception, graphical models, reinforcement learning, and natural language processing.
It is also essential for them to get the full hand knowledge of benchmarking, parallel computing, distributed computing, machine learning, and AI.
Conclusion:
More than 15,000 jobs for artificial intelligence engineers in 2022 are available on various hiring sites. This indicates the impact and effects of AI in most fields are very large. Companies across many industries are looking for people who play different Ai-based job roles.