In this modern era, with the huge progress in technology, people are becoming more brand conscious. Therefore, every company desires to make such high-quality products as to make them prominent from the others.
So, OEM jewelry is in much demand these days. Companies demand more unique products from more hones and reliable manufacturers.
So, if you're a brand or want to establish a brand of your own related to jewelry, look no further than TONGLIN Jewelry
We, TONGLIN Jewelry, provide top-notch OEM Jewelry service.
OEM Process of TONGLIN Jewelry:
OEM stands for an original equipment manufacturer. TONGLIN Jewelry provides excellent OEM jewelry to many companies.
The OEM process for the jewelry of TONGLIN Jewelry is very impressive. You need to provide your idea as a sketch or image. The next process is ours.
Give the idea about the custom jewelry you want, in any form.
Please give us a concept about your budget.
Confirm the 3D design
After confirmation of the design, the process of making the product will start.
We customize jewelry in silver and gold by going through the following process:
Provide the concept and idea
Drawing the sketches
Confirm the sketching
3D pictures
Confirm the 3D images
Making model
Making sample
Sending a sample to confirm
Confirm the sample
The bulk work begins
Tonglin jewelry customizes multiple jewelry accessories like rings, earrings, pendants, bangles, bracelets, and many more.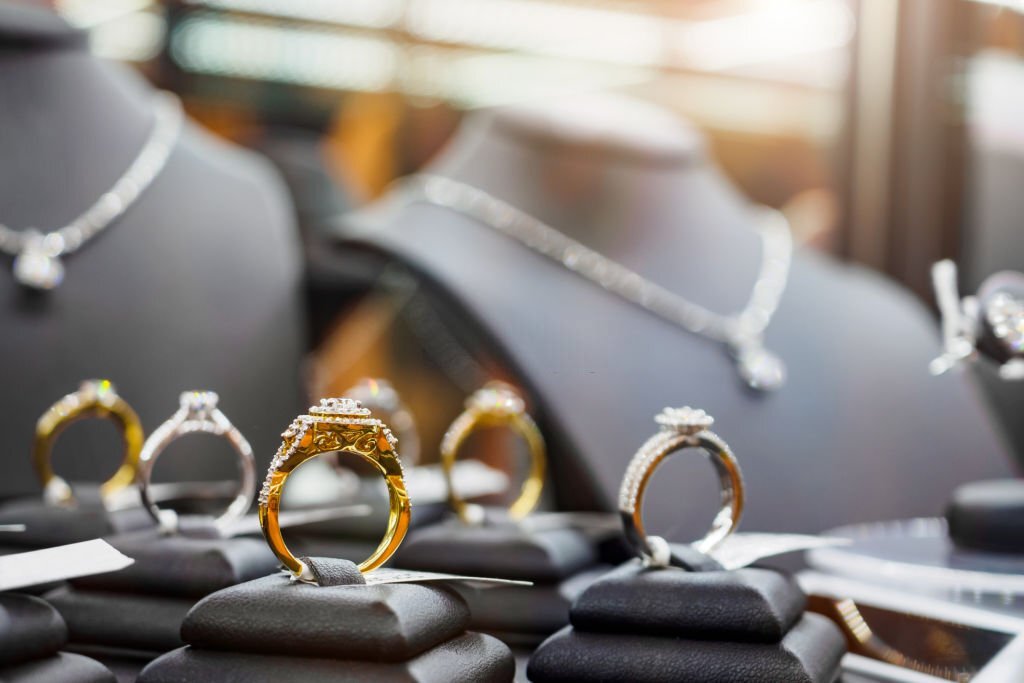 Why choose OEM jewelry from TONGLIN Jewelry?
Tonglin Jewelry is proficient in real gold jewelry and silver jewelry. We have 12 plus years of experience in OEM jewelry. Our proficient design team is capable of meeting the rapidly increasing demands of the market. Along with this, they have the capability of providing the latest designs.
Moreover, Tonglin Jewelry products are made in such a way as to give complaint-free work. A stone falling in jewelry is a major issue related to low-quality jewelry. But getting your bulk work-ready from
TONGLI Jewelry, you'll not have to face the trouble of stone falling.
The color fading issue will also be no more as we apply long-lasting color, which will not get fade.
More than everything, our 6 times QC process assures the product's authenticity. Each step is examined closely so that you might not get into trouble with any products.
Six times QC:
In the first step, we check the wax to ensure the base.
In the second step, a fault in the metal is detected
In the third step, after polishing, any flaw is examined.
In the fourth step, we look at the stones, whether there is any missing or not.
In the fifth step, we ensure any defect in the plating and color.
In the sixth step, we check the final product to make it ready for delivery to clients.
Final Thoughts:
If you want to make your brand prominent among the competitors with your unique, alluring, elegant jewelry, consider getting high-quality service of OEM jewelry from OEM Jewelry by TONGLIN Jewelry. You'll never get disappointed with their services.