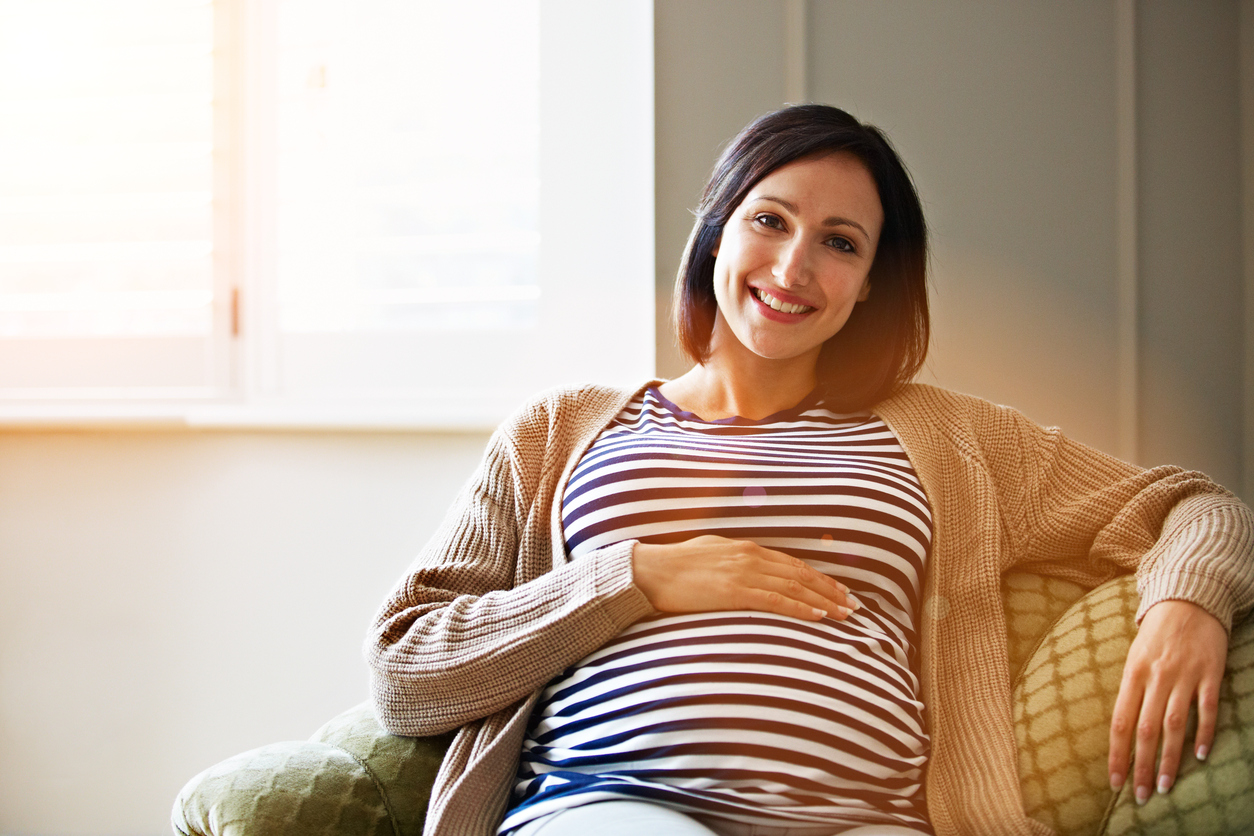 What's more exciting than having a baby when it makes you switch your lifestyle to a healthier one? But the whole process can be daunting as you have two lives to look after. You will find yourself in worry when it comes to giving your child a healthy start in life.
Being a prospective mother, you can improve your lifestyle and physical activities to achieve a healthy body weight for yourself and your child. For your help, here are some expert tips to provide your child with the best possible life start. These tips will help you even if you are not pregnant but thinking of being pregnant.
Find the best obstetrician
The first and foremost thing you should do is to look for the best obstetrician to handle your pregnancy well. You will find yourself in need of a professional to make sure of your health, and your baby's during the nine months.
Also, if you find any troubles during pregnancy, your obstetrician will assist you in the time of complications; your obstetrician will assist you regarding all the matters and keep the whole journey safe for both of you.
To get yourself the best obstetrician, you can ask for referrals from friends and family. When hiring an obstetrician, ensure you get personalized services to ensure your comfort and health safety.
So some exercise
Doing exercise during pregnancy will help you keep the body in shape and strengthen your muscles to carry the weight you will gain. Don't worry if you feel nauseated; you can take a few hours and join an exercise program when ready.
This will help reduce the physical stress of labor and ease your pain. Make it clear that while exercising, try not to push yourself harder to get overheated or dehydrated. Avoid hot tubs and sun baths while you are carrying a baby inside.
Get a healthy diet
Whether a vegan or vegetarian mom, you must ensure you meet all the nutrient requirements for your baby and yourself.
If you are non-vegetarian, you should count your protein and limit the calories from saturated fats. Get yourself a dietitian and follow the food chart along with supplements. It would help if you kept in head that there are certain meals that you cannot eat certain meals while pregnant, for example, unpasteurized dairy products, undercooked meals and eggs, certain kinds of fish, and seafood.
Another thing you should do is to keep yourself hydrated while in pregnancy as your water needs increase. Drinking enough water and juices will support your body and reduce the swelling.
Give yourself rest
Feeling fatigued in the first three months of your pregnancy is an indicator that you may need to give yourself a rest. Even if you don't feel like taking a nap during the day, just put your feet up and relax.
You can ask someone for help to manage your responsibilities during pregnancy. If you can hire professional help, invest some to manage the household.