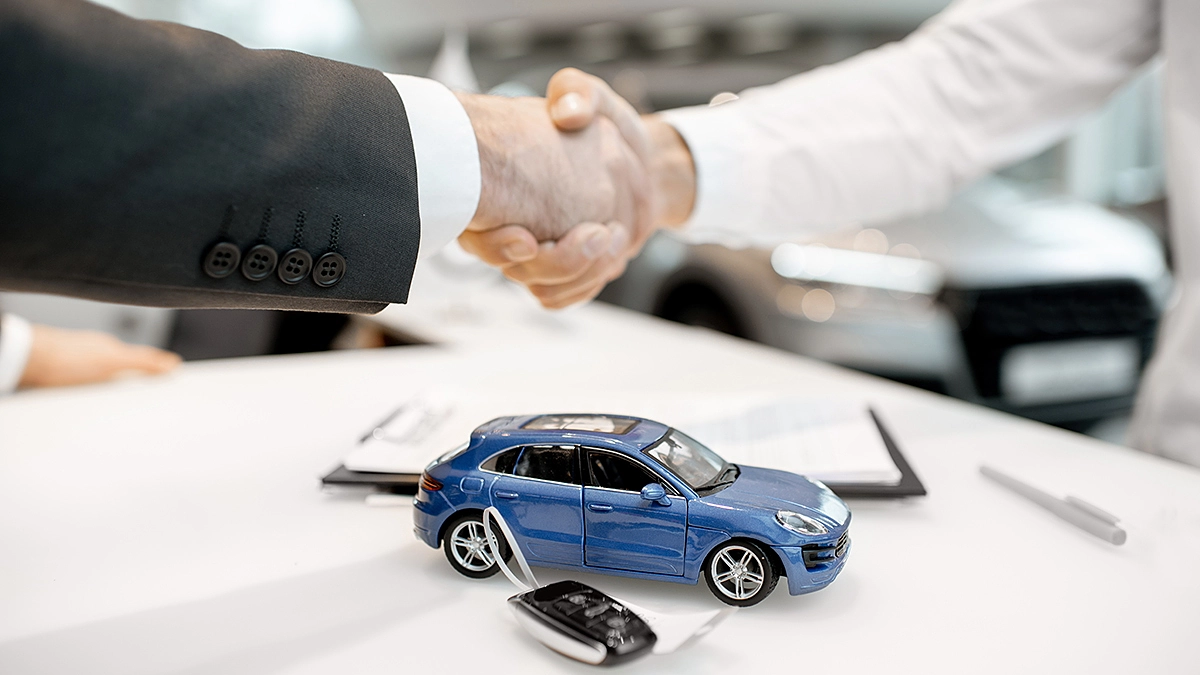 Getting a car is still a dream for many, and car loans help fulfil your dream. However, the high prices of the new cars might keep your dreams in the back seat. But not anymore with the growing market of second-hand cars. Second-hand cars are affordable substitutes for new cars that are equally useful.
After the COVID-19 pandemic, the Indian market experienced a steep upsurge in the second-hand car market, where the prices of used cars also hiked up to 10%-15%.
What is a Used Car Loan?
A Used Car Loan is specially designed for buying second-hand cars. Since the purchasing process and requirements of new vehicles and second-hand cars differ, the same loan might not be the best choice.
A Used Car Loan covers all the basic needs of getting a second-hand car, starting from the down payment to insurance. The Used Car Loan eligibility might be the same, if not more lenient, than the new car loan eligibility.
Here are some key features of a Used Car Loan:
1. Easy to Understand the Loan Terms
While new car loans are designed to meet all requirements of purchasing a new car, they might fail to serve when getting a second-hand car. Since these loans are adjusted for this specific reason, they are more convenient, reliable, and efficient. Generally, all car loans provide a specific percentage of the total car price. Since the second-hand car process is lower, this is the loan offer you need without going overboard.
2. Used Car Loan Eligibility
The eligibility criteria used for these loans are different from a car loan. Since the loan amount for second-hand cars is lower than for new vehicles, the documentation process is much easier. While you will still have to submit documents like proof of your age, identity, address, and income, the overall verification and disbursal process takes less time, and you will be able to complete the purchase sooner.
3. Interest Rates
While taking a loan, the main concern comes from the interest rate. Since car loans in India have pretty high-interest rates, it is better to opt for a loan with lower interest rates. Any second-hand car loan in India has lower interest rates because this rate largely depends on the loan amount and tenure. Since second-hand car loans are smaller and have shorter tenure, the applicable interest rate is also lower.
4. Term Period
Term period or tenure refers to the period of loan repayment. Within this given time, the borrower must repay the amount via instalments along with the interest and the additional charges. Missing payments within this term can negatively impact your credit score.
A Used Car Loan generally has a shorter-term period than a new car loan. Second-hand cars do not cost as much as new cars, and due to the amount being smaller, the second-hand car loan tenure is also lesser than others.
Because a borrower has to pay interest during the entire term period, and when you can repay the loan within a short period, it costs you less. Many NBFCs and banks have a penalty on foreclosure because of this reason. With a second-hand car loan, you will not have to pay such charges or any extra interest.
Additional Benefits
Apart from being hassle-free alternatives for new car loans, there are also added benefits of using a Used Car Loan. While most car loans pay only a certain percentage of the car price, some second-hand car loans pay up to 100% of the cost. Not only that, but the verification, approval, and disbursal process also take less time.
You can quickly check Used Car Loan eligibility at Muthoot Capital's official website by providing basic information like the loan amount, your monthly income, and your ideal repayment tenure. These loans are quick, fast, and effective if you plan to get a second-hand car!
Read more blogs – bizzskills