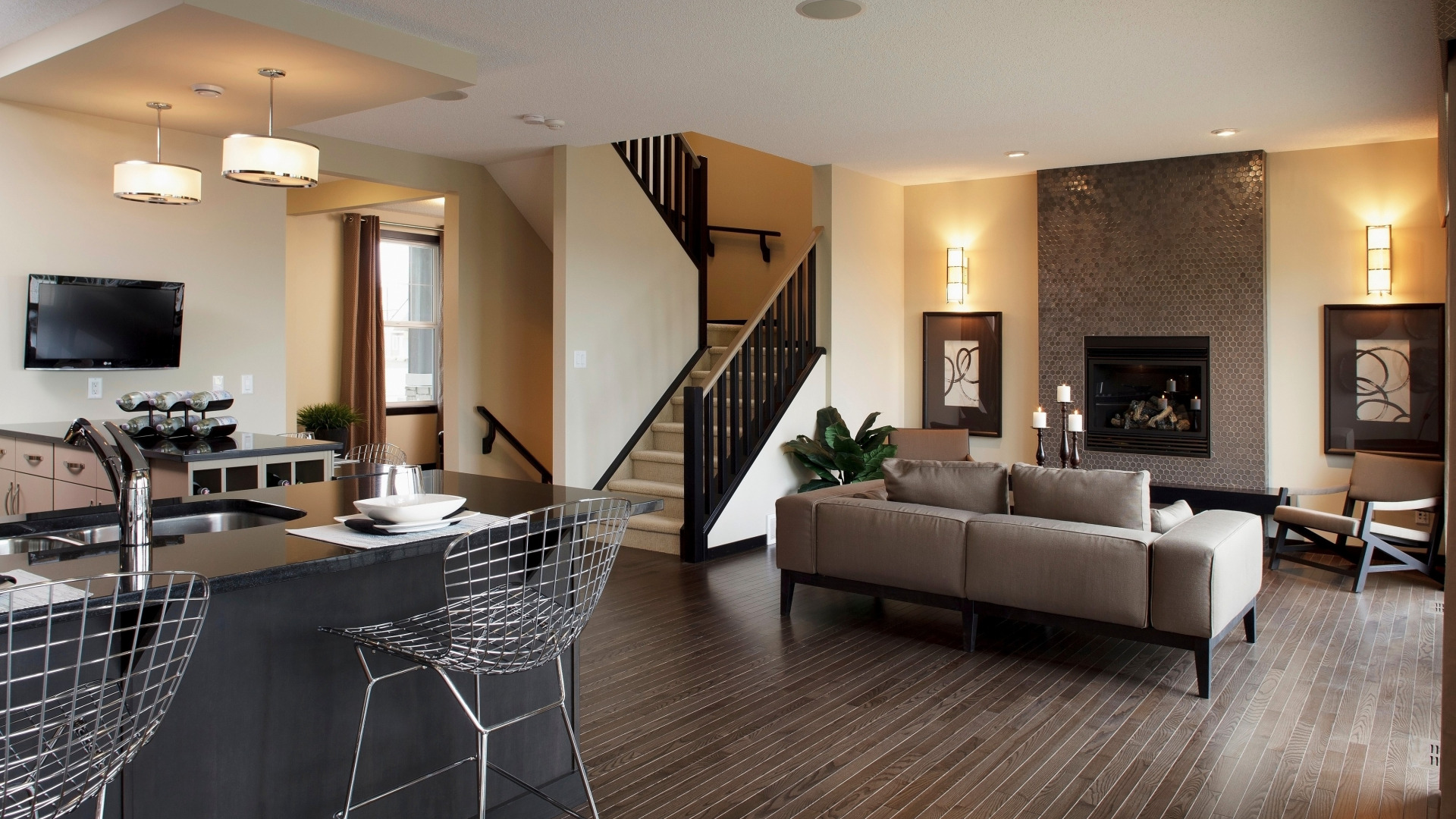 Your home needs to be functional, clean, and hygienic so that your family members can stay happily without having any health issues. So, you can contact a professional home remodeling contractor if you are confused about how you can plan your remodeling project. Check in what ways you can remodel your home to make it functional and aesthetically pleasing. But, what if you are planning a home remodeling project in the winter season? Well, there are a few pros and cons of winter home remodeling. You should know before you start remodeling your home in the winter season.
You can visit https://www.jayremodeling.com/ to know about our services if you want to hire our professionals. Our experts will help you prepare layout plans for your remodeling project. Moreover, you can take their advice to remodel your home in the winter season so that you won't face any hassles while remodeling your home in the off-season. So, let us understand the pros and cons of winter home remodeling so that you can prepare yourself accordingly.
Pros of winter home remodeling
Contractors will be easily available in the off-season
Most home remodeling projects start during the spring season when the weather is pleasant. This season is perfect for carrying out many types of construction work without facing any climatic hassles. You will also get available materials easily as the roads are not clogged by the winter snowfall. So, most general contractors are busy during this season. So, you might not get a chance to hire a professional and trusted contractor as they are preoccupied with a lot of other projects.
On the other hand, the winter season is typically considered the off-season for carrying out any home remodeling project. So, contractors are easily available during this season and you will have access to high-quality home remodeling services in your location. Moreover, it will benefit those homeowners who want to finish up the home remodeling work as quickly as possible.
Ideal weather conditions to start work
At the beginning of the winter season, the weather seems to be pretty comfortable to carry out any home remodeling project. You will not face any difficulty in removing different things from other sections of your home or shifting the home appliances to a safer place. The scorching heat is no longer there to hurt you during the home renovation. Moreover, workers can work comfortably as they do not have to deal with dehydration and sweating issues in the winter season. You will also not face the hassles of bringing muddy boots into your home during the renovation on rainy days.
You can make your home winter-ready
While remodeling your home in the winter season, you will be more careful about the winter issues such as snowfall and ice dam issues. This will help you understand what you actually need to improve to make your home winter ready. You can upgrade the insulation and replace the roof if you find these are out of order and are not working perfectly to protect your home.
Cost-effective
In the winter season, you might get materials at discounted prices as it is the off-season for any home remodeling project. So, you can ask your contractor to let you know about such an option if it is available. So, remodeling your home in the winter season can be very cost-effective as it can save a lot of your bucks.  
Cons of winter home remodeling
Lack of Time due to shorter days
You will get less daytime and low daylight in the winter season, which will hamper the working process. Sometimes, the light becomes so low due to bad weather conditions that the work has to stop in the middle. Moreover, workers might not be available in the winter season as it is the time for holidays.
Transportation of Materials might take a long time
Sometimes, heavy snowfall clogs the roads. Hence, transporting the materials becomes very difficult. So, if you do not get materials in time then it might hamper the remodeling project. You have to wait a long to get the materials to start renovating your home.
Higher Electricity Bills
When the days become shorter, you have to work at night to finish up the project in the desired time. This way, you will have to consume more electricity at night time thereby creating high electricity bills.
Snowfall
Snowfall can hamper the work as you will have to clean the construction area regularly to work efficiently in the area. This will take extra time for the workers to complete the project. Snow also can also get accumulated on the roof to hinder the roof installation work.
Conclusion:
You can renovate your home efficiently in any season if you hire a professional contractor in your location. Professionals exactly know how to carry out such big projects keeping the adverse conditions in mind. So, you can discuss your requirements with your contractor to ensure that they deliver quality services even in the off-season. The experts know how to arrange the materials and when to start working on the project in the winter season.