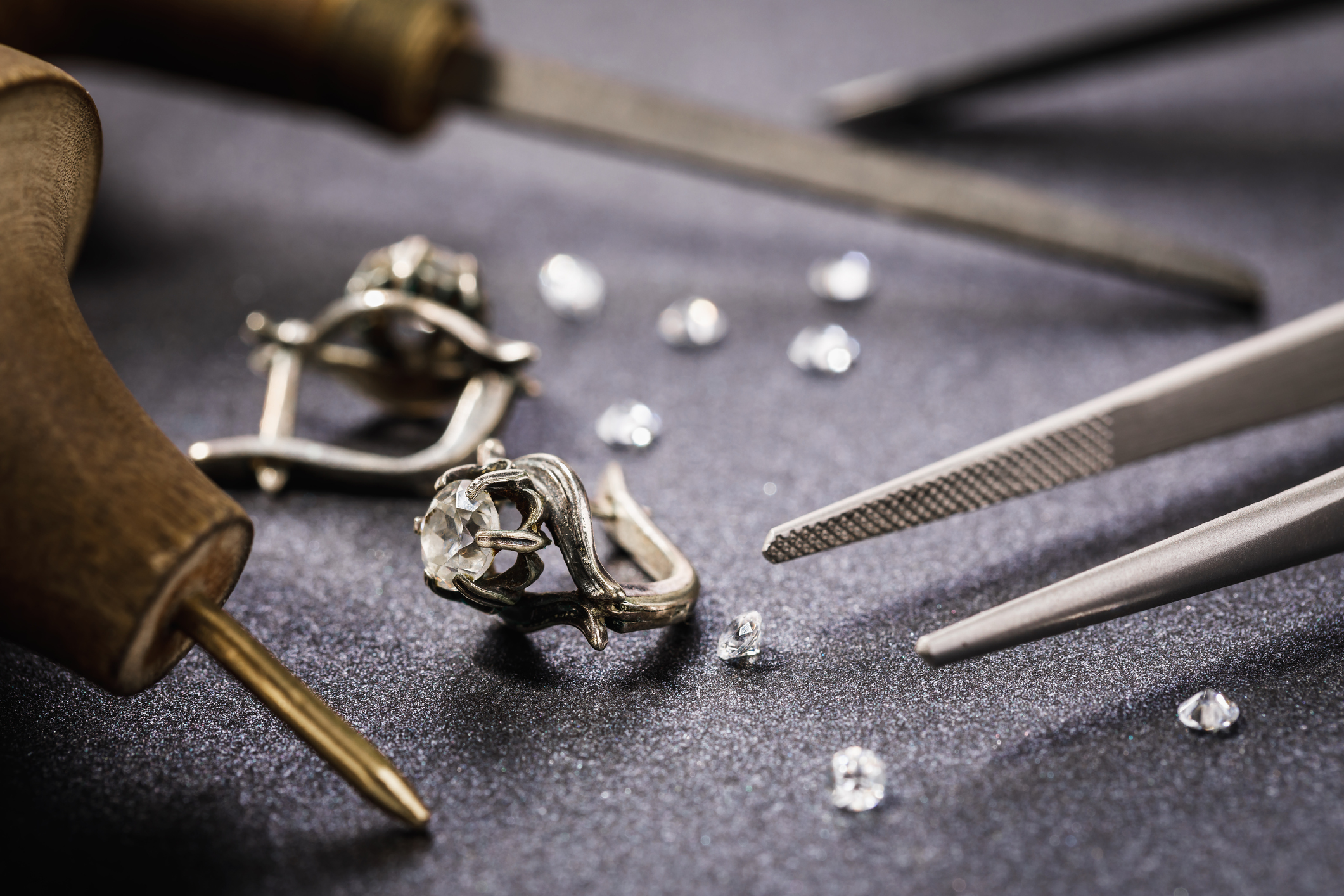 Businesses all over the globe put a great deal of importance on meeting their customer's expectations. And when you run a jewelry repair store, it becomes essential to provide your customers with the kind of premium customer experience that they look for, or they will lose interest in your service. And in this post, we will discuss the ways you can meet your client's expectations.
According to Fonolo, around 95% of leaders believe that offering customers a good experience gives your business several advantages. As users get their required product and service, they will surely revisit you instead of going to another repair store or a service provider. This way, you can build a solid customer base.
There is a vast repair market, and you cannot just rely on manual procedures. Instead, make your shop modern using jewelry repair shop software to help you manage all the ongoing processes. So, let's discuss what your clients expect from your repair service and how you can fulfill their requirements and meet their expectations.
Prompt Response
Whether it is a grocery store, clothing shop, or jewelry repair center, customers don't like to wait and want a quick response from the person standing at the front desk. Even if you offer online, or order-in repair services, a customer would expect you to respond within an hour, or they will consider some other service or store.
The best way to respond quickly is to train your staff members to leave everything else whenever a customer walks into the store and listen to their queries and concerns. Hire an employee to meet the front desk clients.
Similarly, respond promptly to visitors if you have shifted your repair store online. But replying to customers one by one can be challenging for you as you have to deal with several of them at a time. So instead, use a jewelry repair shop POS, which will make it easy for you to respond to several customers simultaneously.
Cordial Treatment
Most customers expect you to understand what they are looking for. And this is not the case with jewelry repair but with every retail and repair business. However, in the case of jewelry repair and maintenance business, the emotional attachment your clients often feel towards their item raises the stakes for you to manage.
Usually, if someone has walked into your jewelry repair shop, they might be looking to get their valueable jewelry fixed. So, to make them your permanent clients and win their loyalty, you must be prepared to the fullest. And you can do this by having the right technicians who know exactly to fix a pendant, necklace, or ring.
Also, equip your shop with all the essential tools a repair shop must have. And to further quicken the processes, you can use POS software and make your shop even more welcoming and modern. Moreover, the system can help you effectively market your business to your potential clients. 
Loyalty Cards & Discounts
Have you heard a person saying I don't like discounts? Sure, you have not because there are no customers who don't love to have a discount. And whenever a user enters a shop they have never visited before; they expect the shop owner to provide the service at discounted or lower rates.
This is one of the effortless ways to make customers loyal and win their trust. So, the next time a user visits your store, let them enjoy a discount (even a small amount will do it for you) on your repair service charges. They will never forget your gesture and will advertise your shop to their friends and family members.
Multiple Contact Options
To provide the best customer service, it is better to have multiple options through which customers can contact you. For instance, you can use live chat or email support rather than just telephone support. So, if by some means you are unable to respond to the customers, you can get them back using another communication channel.
In short, customers want service providers to communicate with them on their chosen or preferred channel. You can enhance customer communication by taking a little help from technology. For example, using a jewelry repair shop POS system, you can get back to the clients within no time, making them acknowledge your service wholeheartedly.
A Warm Welcome
Customers always expect and appreciate a warm welcome from their shop owners. So, to meet their expectations, always be ready to give them a friendly, warm welcome. Even if you are busy dealing with other customers, greet the ones who just arrived at your store and let them know you care about them.
Final Verdict
You are responsible for meeting customers' expectations as a jewelry maintenance business owner. You cannot just establish a good clientele without responding to the client's expectations. So, if you want to improve your services and meet customers' expectations, follow the above mentioned suggestions and make your Jewelry repair business stand out in the competition.