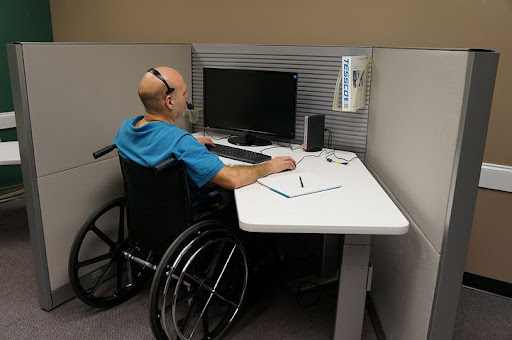 Leaving the military and coming back to civilian life can be a huge transition in the life of a veteran. Many veterans feel pressured and may struggle to adjust to civilian life. They have been in the military for a long time and they may have adapted well to military life. This makes simple things trickier to handle.
If you or your veteran friend is struggling hard to adjust to civilian life, then here are some helpful tips that can be used to make the process easier.
Consider Continuing Education 
You can be admitted to any college or university to continue with your studies. Several universities offer study programs for veterans. You can interact with veteran admissions advisors to find out in detail about the various programs that a university may offer. This can help you choose the best field for yourself. 
Continuing with education can help you build new skills that can be helpful for you to find a job if you want to keep earning for your family. You can choose courses that best suit your taste. You can even try out something new if you want to get out of your comfort zone.
Build Your Network
If you want to move on in civilian society, then you may have to build networks. Without networking, things might get hard for you especially if a major portion of your life is spent in military culture. Understanding the norms of civilian society can be difficult. 
Get back to your old friends by contacting them. Make sure to meet new people and make new friends so that you can get ideas about where you can work and what you can do with the rest of your life.
Find A New Hobby 
If you are struggling to spend your day and you do not know what to do to kill time, consider adopting a hobby. Many veterans can survive on their pensions. They might not need a job for money but for activity. If such is the case with you, consider starting a business. You may be able to use your expertise for good.
You can also start something else for a hobby such as hiking or hunting. You can even start teaching or become a trainer at a local gym if you are in good physical shape. A hobby can help you be a productive member of society and spend your time creatively. 
Use Your Military Skills 
Many businesses would love to have a military person on their team. This is mainly because veterans bring a lot to the table, especially some skills that can help businesses flourish. 
Use your military skills for our benefit and apply for such jobs. Some of the top skills that veterans possess are leadership skills, discipline, time management, communication skills, etc. You can use your power for the benefit of yourself and for small businesses that require expert staff in their team. These skills can be a highlight of your resume.